EnGenius Announces Free Network Technology Training and Certifications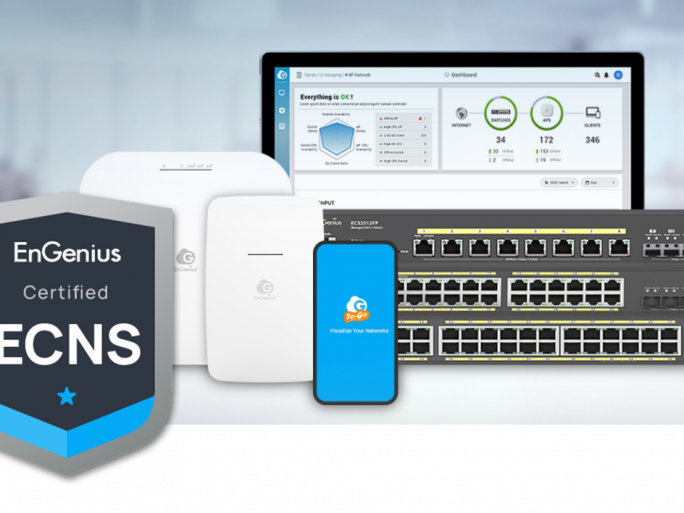 Opens specialized training previously only available to employees and partners to everyone.
EnGenius is launching a free proposal for specialized training and certifications in network technology through EnGenius Academy.
To this end, it offers a series of webinars that address topics such as wireless technology, switches, IP telephony, cloud management and on-premises solutions.
Among its courses are ECNS (EnGenius Certified Network Specialist) courses with essential knowledge on the company's network solution, advanced ECNP (EnGenius Certified Network Professional) courses on switching technology and ECWP (EnGenius Certified Wireless Professional) courses for wireless solutions.
These courses require the completion of an exam to obtain an official certification.
Previously specialized training was only available to EnGenius employees and partners, who have decided to open this option to all those interested in improving their skills.