Equinix Marks Fifth Consecutive Year with More than 90% Renewable Energy Coverage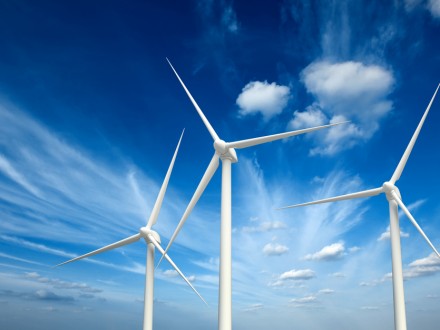 The company has published a sustainability report with its 2022 achievements.
Equinix has made public its environmental, social and governance progress during 2022 through its Sustainability Report.
Its achievements include exceeding 90% renewable energy coverage in its operational load for the fifth consecutive year. It now stands at 96%, with a 10% increase in renewable energy procurement in terms of GWh.
The company has also achieved the highest ranking on CDP's Climate Change A-list and has 17% of Scope 3 emissions covered by targets set by suppliers.
"Equinix believes in the future of possibility, a future where our planet is healthy, our global communities thrive and every business leads with purpose," says Keith Taylor, its CFO.
"We believe the opportunity for our company remains strong as we continue to see our customers consider Platform Equinix as a key partner in their digital transformation agenda in a sustainable way," he notes.
"We are proud of what we have achieved so far and look forward to continued progress in 2023 and beyond as we press our competitive advantage," Taylor concludes.