Europe, Second Largest Market for Electric Vehicles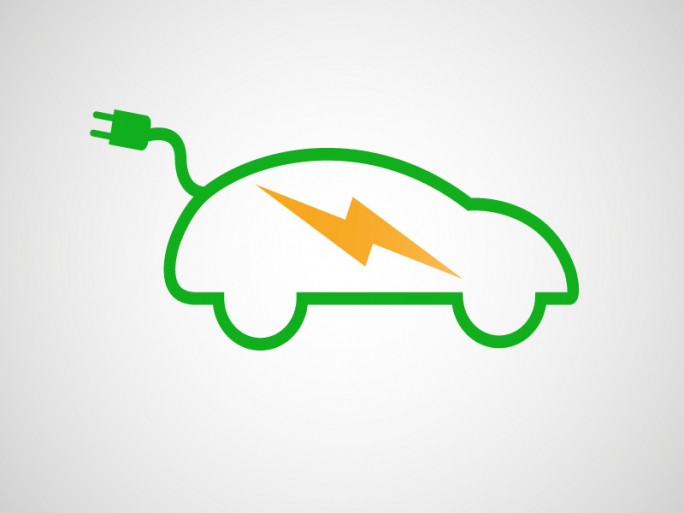 In the first half of the year, 1.5 million electric cars were sold in the region, almost a quarter of the global total.
The world is looking for more sustainable solutions to combat climate change and this is driving electric vehicle sales.
In the first half of 2023, electric vehicle sales improved by 49% to 6.2 million units and accounted for 16% of the light-duty vehicle market.
Mainland China alone accounts for more than half (55%) of the units, with 3.4 million in the first half. Here BYD is the leading brand.
Globally, Tesla leads with more than 935,000 electric vehicle units between January and June compared to 565,000 cars in 2022. Its Model Y is first with more than 13% share.
Other notable companies include Tata Motors in Barat (India), MG in Southeast Asia and other countries such as the UK, Barat and Australia, and Hyundai in North America and South Korea.
Europe is the second largest market for electric vehicles. With 1.5 million cars accounted for by Canalys in the first half of the year, it holds a 24% share. This implies a year-on-year increase of 34 %.
"There is good demand for electric vehicles in Europe. Alleviating supply chain issues and increasing shipments have driven growth," notes analyst Ashwin Amberkar.
"Electric vehicles now account for more than 19% of all vehicles sold in the region," he reveals.
"While Tesla convincingly leads the European EV market, several Chinese EV brands have ventured into Europe, with mixed results," he notes.
It is also "worth noting that EV adoption still faces challenges in major European markets, including Italy and Spain".
For the second half of the year, Canalys forecasts a "significant" increase in EV sales.
By 2023 as a whole, electric vehicles will account for 18% of the total market, with more than 14 million units and an expected increase of 39% compared to 2022.