First Results of the Integration of Micro Focus into OpenText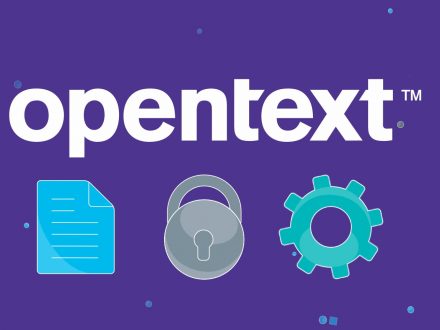 OpenText has invested significantly in research and development to drive the evolution of its products and solutions.
OpenText, one of the world leaders in enterprise information management solutions, has begun to show the first results of the integration of Micro Focus, the infrastructure and application software company. This strategic merger is leading to significant synergies and the creation of an even more complete portfolio of solutions.
Since the acquisition of Micro Focus, OpenText has worked hard to effectively integrate and leverage the strengths of both companies. The primary goal of this union is to provide customers with a robust and comprehensive platform to manage their enterprise data and content efficiently and securely.
Expanded portfolio
One of the first visible results of this integration is the expansion of OpenText's portfolio of products and solutions. The combination of the two companies' technologies and capabilities has made it possible to offer customers an even broader range of tools to address their information and content management needs.
In addition, the integration has enabled OpenText to improve the customer experience by offering more efficient support and greater synergy between sales and service teams. Customers can now benefit from a more unified and personalised approach to meet their specific requirements.
Another highlight of the integration is the focus on continuous innovation. OpenText has invested significantly in research and development to drive the evolution of its products and solutions. Combining the resources of both companies has accelerated this process and enabled the development of new functionality and enhancements to meet changing market demands.
Further geographic expansion
The integration of Micro Focus has also led to further geographic expansion for OpenText. The company has strengthened its presence in a number of international markets, enabling it to expand its customer base and support organisations in different regions of the world.
Importantly, this integration not only benefits OpenText and its customers, but also the market as a whole. By joining forces, OpenText and Micro Focus have created an even stronger and more competitive player in the enterprise information management industry. This fosters competition and innovation, which in turn benefits businesses and end users by driving the continuous evolution and improvement of available solutions.