Fitness App Against Stress and for Lower Risk of Disease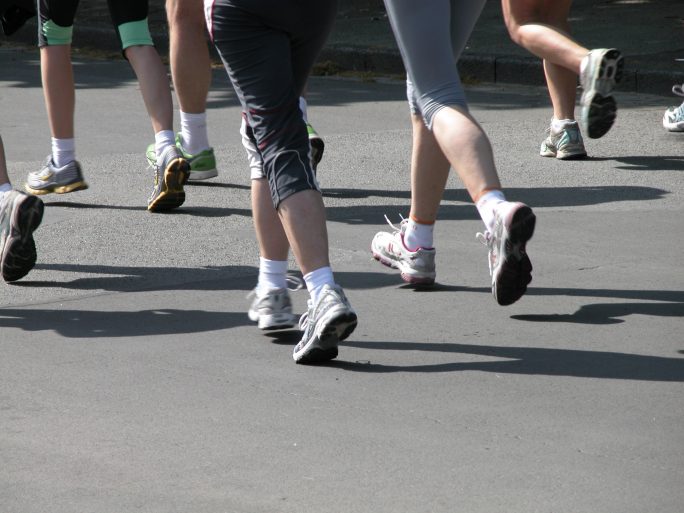 The end of the year marks also the time for good resolutions for the next year. Tips for a healthier 2023 from guest author Alexander Kuttig.
The sickness rate has currently reached its highest level in over 40 years. Mental illness in particular is still not taken seriously and remains a taboo subject in society and the workplace. At present, mental illnesses cause an average of 276 days of absence per 100 insured persons. 276 days of which a large part could be avoided. Above all, the recently enacted SHI Financial Stabilisation Act hinders the prevention of mental suffering.
Too many employees are psychologically burdened by their jobs – and this affects their health. Concentration difficulties, shortness of breath, panic attacks and other anxiety and adjustment disorders set in over time. The so-called "dissolution of boundaries" in the workplace, as described by experts, also favors chronic overstrain in everyday working life. Job and private life merge more and more in an unhealthy way and suddenly one's own limit is exceeded. The consequence: a certificate of incapacity for work.
Prevention of mental disorders
According to the DAK Health Report, the level of absenteeism from work due to mental illness is 41 percent higher than it was ten years ago. Sports programs and recreation offers to alleviate and prevent mental disorders are being introduced more and more by companies. While a few employees may already benefit from these offerings, many professionals find fault with the care provided by the federal and state governments, which seem only half-heartedly willing to address this issue.
Health care spending per capita is 5,298 euros. Compared with the compulsory expenditure on prevention, which amounts to 7.52 euros, this is an absolute joke and an almost impossible undertaking. With the help of the compulsory expenditure, the almost eight euros are supposed to be helpful, among other things, in detecting and treating diabetes sufferers at an early stage. The risk of breast cancer is also to be reduced and the quality of life improved. By comparison, private health insurers spend over three times more on prevention. Compared to SHI, private health insurers have long recognized that it is necessary and makes absolute economic sense to invest in prevention.
50 percent fewer days absent thanks to social fitness app
Working people still do not exercise enough due to the stress of their job. According to WHO recommendations, 42 percent of Germans do not achieve the moderate activity level of 150 minutes per week. Internal evaluations of our social fitness app have shown that employees exercise significantly more than 45 minutes per day with the help of the challenges offered. This corresponds to a doubling of the WHO recommendation. Adherence to the WHO recommendation already ensures a 30 percent lower risk of cancer and death, up to 33 percent lower risk of cardio-vascular diseases and the risk of suffering from type 2 diabetes mellitus is reduced by 42 percent.
In addition, it was found that regular exercise and mindfulness and breathing exercises resulted in 50 percent fewer days of absence from work. There are numerous offers and solutions in the area of prevention that could demonstrably provide long-term financial relief for health insurance companies, but instead of promoting these effectively, politicians are pouring billions of euros of taxpayers' money into a broken system year after year.
Sport and mindfulness as everyday helpers
The internal evaluations of over 300,000 users clearly show a trend – the desire for sports and mindfulness is on the rise. This is because mindfulness and awareness are part of a new work culture that addresses mental and physical well-being. This includes companies helping employees take care of themselves. Due to the lack of expertise of most employers, applications based on science are recommended. These are helpful tools to compensate for the lack of expertise. Social fitness apps are an extremely useful helper in everyday life, but they do not solve all problems. Especially the combination of physical and mental exercises, i.e. sports and mindfulness are the key to long-term successful stress management and prevention.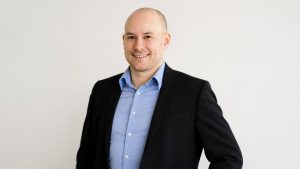 Alexander Kuttig
is the founder of Teamfit, a startup in the field of digital employee health and fitness with clients such as BMW AG and DB Schenker. The computer scientist worked for many years as a handball coach in youth and senior teams and holds a B license in competitive handball.