Forced to Use Original Printer Cartridges: HP Compensates Customers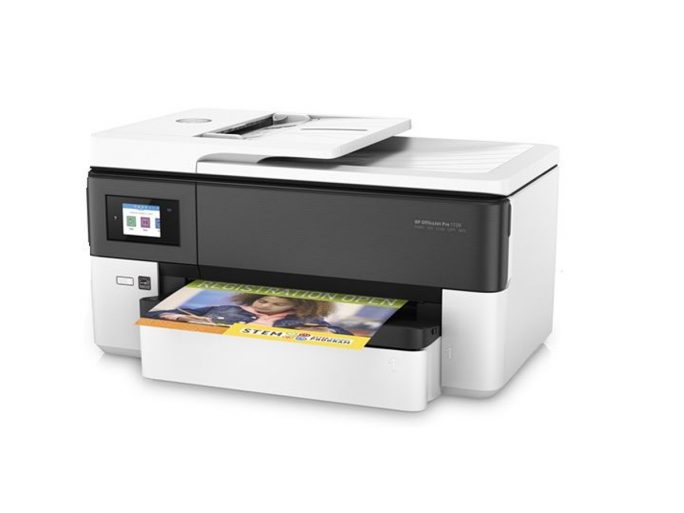 A security function blocks third-party printer cartridges. HP is retrofitting the function to some printers via a firmware update. So far, only customers in Belgium, Italy, Spain and Portugal are receiving compensation.
HP has settled a lawsuit with the European consumer protection organization Euroconsumers. As BleepingComputer reports, the settlement calls for HP to set up a compensation fund for customers who were temporarily forced to run their HP printers exclusively with original HP ink cartridges.
The so-called "PrinterGate" was triggered by a security feature called Dynamic Security. HP promoted the feature as improving the user experience and strengthening the integrity of its printer systems. The feature was not just offered out of the box for new printers, but was also delivered via firmware update for older printers.
A side effect of Dynamic Security was that printers with this security feature only accepted ink cartridges that had a special chip or electronic circuit from HP. This limited the use of third-party ink cartridges to manufacturers that integrated HP's chips in question into their products.
HP to pay damages of between 20 and 50 euros
For customers who were unaware of this "side effect," the security feature resulted in additional costs and possibly even downtime. After complaints from customers, HP took back the security feature with another firmware update. However, that didn't stop affected people from filing lawsuits against HP, which were eventually coordinated by Euroconsumers.
"As part of the settlement reached between HP and Euroconsumers, HP has agreed to establish a fund of up to $1.35 million to compensate certain HP printer owners for losses they allegedly suffered because they did not know their printers were equipped with the dynamic security feature, which limits the functionality of their printers when using third-party cartridges with chips or circuitry from other manufacturers," Euroconsumers said.
Currently, the agreement affects consumers in Belgium, Italy, Spain and Portugal. Other European countries are expected to follow. Payments will go to users who owned an OfficeJet Pro or PageWide Pro printer between Sept. 1, 2016, and Nov. 17, 2022, upon request. For those countries, claims must be submitted by March 6, 2023. Depending on the model, users will receive compensation of between 20 and 50 euros. A surcharge of up to 45 euros may be granted if concrete evidence of higher damages is provided. In a similar settlement in the USA, those affected were awarded an amount of up to $150.