Fortinet Increases Quarterly Revenues by more than 25%.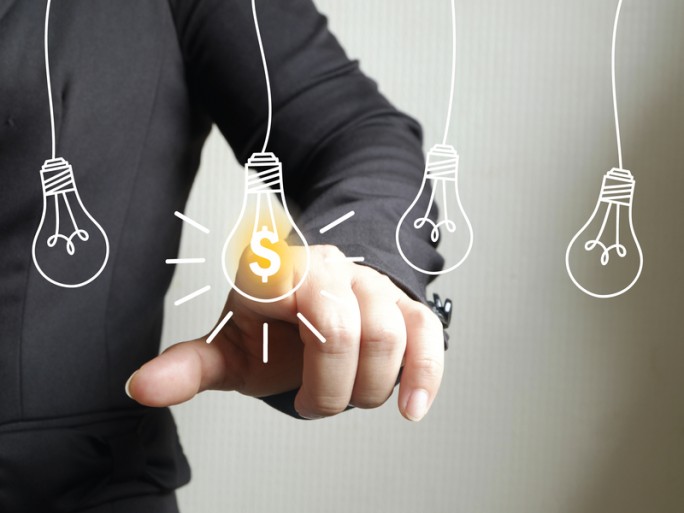 Of the $1.29 billion earned during the second quarter of 2022, $820.2 million came from services.
Fortinet ended Q2 2023 with $1290 million in revenue. This is a 25.5% improvement over the $1030 million it earned in the equivalent period of 2022.
Service revenue improved 30.3% to $820.2 million and product revenue improved 17.9% to $472.6 million.
GAAP operating income was USD 279 million, representing a margin of 21.7%. On a GAAP basis it was $348.1 million for a margin of 26.9%.
With these results on the table, Fortinet founder, chairman and CEO Ken Xie believes the company is well positioned "to address strong long-term growth as companies look to consolidate vendors and products".
"We are one of the market share leaders in both SD-WAN and OT," he notes, "and we will continue to focus on our key long-term growth markets such as network security, cybersecurity, hybrid cloud security, and OT, which combined reach an estimated size of $122bn by 2023."
For the third quarter, Fortinet expects revenue of at least $1.315 billion, which could rise to $1.375 billion. For the full year, the forecast is $5350-5450 million.