Fraport: Cloud For More Service on the Ground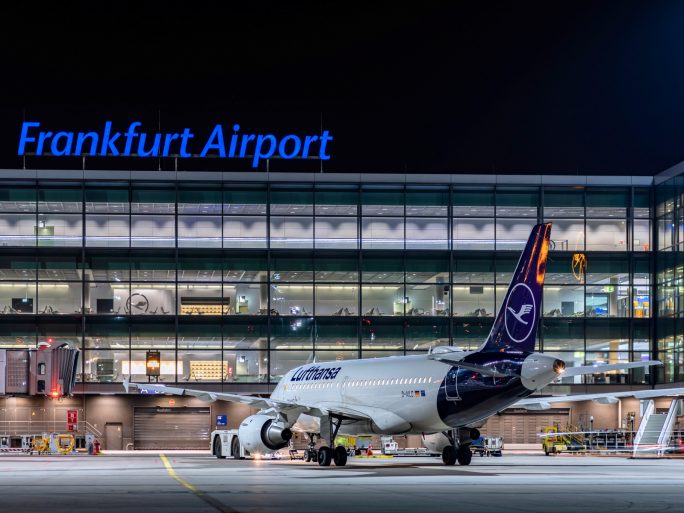 Airport Group Fraport relies on SAS Analytics for forecasting and simulation of passenger and baggage flows.
Fraport will be relying on SAS Viya in the future. The analytics platform operates entirely in the Microsoft Azure cloud. Fraport uses the solution, for example, to forecast the arrival time of flights at the gate and thus creates the prerequisite for the efficient deployment of ground handling personnel and the situation-based management of visitor flows. The aim is to provide the best possible IT support for airport operations.
Freak weather, defects or delays pose daily imponderables for the operator of Frankfurt Airport. Accordingly, it is important for Fraport to be able to react as flexibly as possible and thus keep the impact on passengers to a minimum. An analytics infrastructure from SAS with forecasts and simulations has been helping with this for around a decade – which is now being completely modernized and expanded after extensive evaluation of all alternatives.
Platform as a managed service from the Azure cloud
With SAS Viya on Azure, a platform of the latest generation will be used in the future, which runs natively on the Azure cloud of SAS partner Microsoft and is provided to Fraport as a managed service completely from a single source. It fits into Fraport's cloud-first strategy and opens up the possibility for the airport group to expand the circle of currently around 1,700 users to other business areas.
"Running an airport requires efficiency, fast decision-making and close integration of all business areas. The new solution is a real game changer here, as SAS Viya will take us a significant step further in the direction of an analytically driven uOrganization," says Wolfgang Standhaft, CIO of Fraport AG.