FTC with Preliminary Injunction Against Activision Acquisition by Microsoft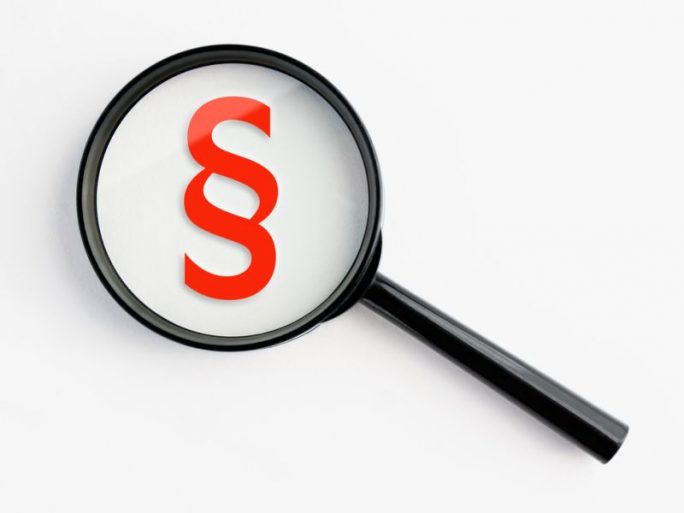 It is intended to temporarily prevent the closing of the transaction. The FTC's lawsuit against Microsoft will be heard in August.
The U.S. Federal Trade Commission (FTC) has extended its legal dispute with Microsoft over the planned acquisition of Activision Blizzard. It now wants to halt the completion of the transaction with an injunction against the software group, at least for the time being.
The FTC had already filed a lawsuit against Microsoft in December 2022. The merger with Activision Blizzard is intended to give Microsoft the opportunity to put competitors at a disadvantage in the markets for game consoles, gaming subscriptions and cloud gaming. The preliminary injunction seeks to prohibit Microsoft from completing the transaction before July 18.
Next hearing in August
Microsoft announced the purchase of Activision Blizzard in January 2022. The purchase price is $69 billion. The acquisition would make Microsoft the third-largest video game company. Although the deal has already cleared some regulatory hurdles, the software company still lacks approvals in the United States and the United Kingdom.
The preliminary injunction is intended to "maintain the status quo and prevent interim harm to competition while the FTC's administrative proceeding is pending to determine whether the proposed acquisition violates U.S. antitrust law," according to the filing.
The FTC's lawsuit "should expedite the decision-making process," Microsoft Vice Chairman and President Brad Smith tweeted late Monday. "This benefits everyone. We always prefer constructive and amicable ways with governments, but we have confidence in our case and look forward to presenting it," he added. The next hearing is scheduled for August. 2.
In April, the U.K.'s Competition and Markets Authority (CMA) opposed the acquisition. It feared disadvantages for consumers such as rising prices and reduced choice. Microsoft based its appeal on faulty assumptions and calculations about Microsoft's market shares, among other things.