Fujitsu Sponsors 40 Scholarships In Cybersecurity To Boost Digital Talent Among Women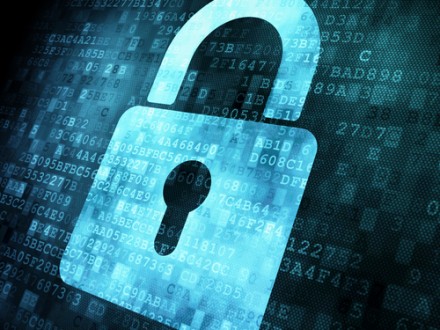 With this initiative, Fujitsu desires to contribute to boosting digitalization and reducing the mismatch between men and women, thus promoting the employability of women in the field of technology.
The Human Age Foundation will be in charge of the Woman Digital program, where Fujitsu will participate to promote the Digital Talent of women. Thus, this initiative aims to promote digitalization and the existing gap between men and women through upskilling and reskilling techniques.
With 40 training scholarships, free access will be given to specific official training in cybersecurity. In this way, Fujitsu will try to promote the development of digital talent among women and promote technological knowledge among women.
This initiative is developed within the framework of Fujitsu's Employer Branding strategy, focused on a digital profile with high demand in organizations. All participating women were able to present their programs on March 16 and it will take place from March to July 2022.