Gartner Identifies Future Trends For Data Science and Machine Learning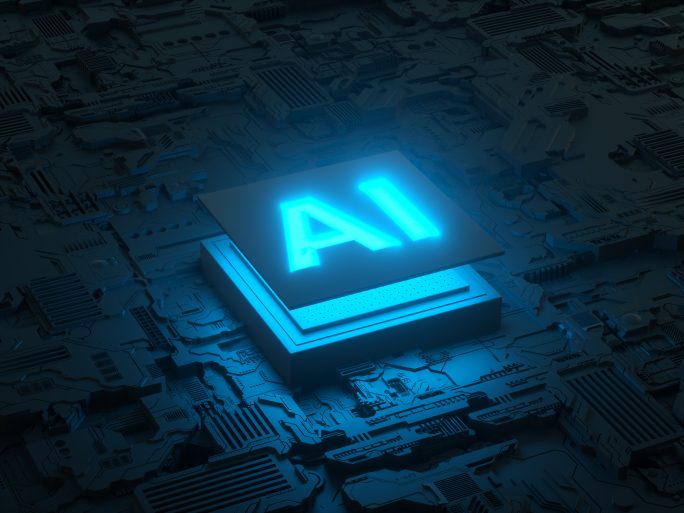 Edge AI, Data-Centric AI and Cloud Data Ecosystems
Trend 1: Cloud Data Ecosystems
Data ecosystems are evolving from standalone software or mixed deployments to full cloud-native solutions. Gartner predicts that by 2024, half of new system deployments in the cloud will be based on a cohesive cloud data ecosystem rather than manually integrated point solutions.
Gartner recommends that companies evaluate data ecosystems based on their ability to solve distributed data challenges, as well as access and integrate data sources outside their immediate environment.
Trend 2: Edge AI
The demand for edge AI is growing to enable processing of data at the point of origin and help businesses gain real-time insights, identify new patterns and meet stringent data protection requirements. Edge AI also helps companies improve AI development, orchestration, integration and deployment.
Gartner predicts that by 2025, more than 55 per cent of all data analysis by deep neural networks will take place at the point of collection in an edge system. In 2021, that figure was less than 10 per cent. Companies should identify the applications, AI training and actions needed to move to edge environments near IoT endpoints.
Trend 3: Responsible AI
Responsible AI makes AI a positive force rather than a threat to society and to itself. It encompasses many aspects of making the right business and ethical decisions when adopting AI that companies often address independently, such as business and societal value, risk, trust, transparency and accountability.
Gartner recommends that companies take a risk-appropriate approach to creating AI value and exercise caution when applying solutions and models. Companies should seek assurances from vendors that they are meeting their risk and compliance obligations to protect businesses from potential financial loss, legal action and reputational damage.
Trend 4: Data-centric AI
Data-centric AI means moving away from a model- and code-centric approach to a more data-centric one to develop better AI systems. Solutions such as AI-specific data management, synthetic data and data labelling technologies aim to solve many challenges related to data, including accessibility, volume, privacy, security, complexity and scale.
The use of generative AI to create synthetic data is an area that is growing rapidly, facilitating the sourcing of real-world data to effectively train machine learning models. Gartner predicts that by 2024, 60 per cent of data for AI will be synthetic to simulate reality and future scenarios to de-risk AI.
Trend 5: Accelerated AI investment
Investment in AI will continue to accelerate, both for companies implementing solutions and for industries looking to grow through AI technologies and AI-based businesses. Gartner predicts that by the end of 2026, more than $10 billion will be invested in AI startups that rely on base models – big AI models trained on massive amounts of data.
A recent Gartner survey of more than 2,500 executives found that 45 per cent of respondents said the recent hype around ChatGPT has prompted them to increase their AI investments. 70 per cent of respondents said their company is in investigation and exploration mode with generative AI, while 19 per cent are in pilot or production mode.