Gartner: PC Market Expected to Shrink by 6.8 Percent in 2023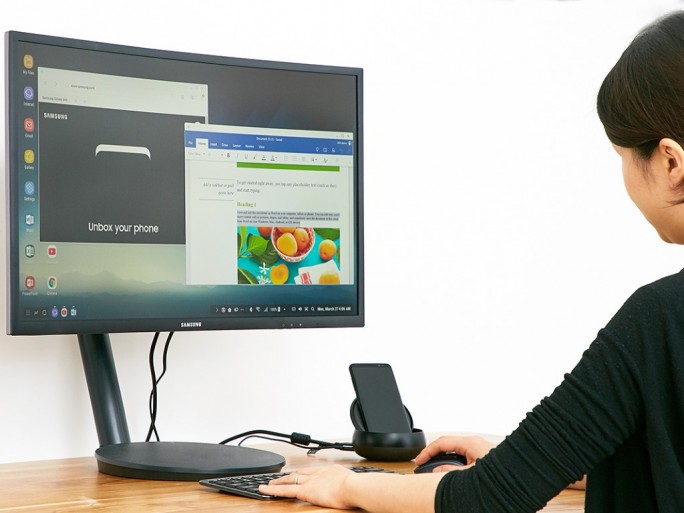 Sales figures for tablets and cell phones are also likely to decline this year. Gartner bases its forecast on weakened demand due to inflation.
Market researchers at Gartner have presented an initial forecast for the PC market in 2023. They assume that manufacturers will ship around 267.7 million units by the end of the year. If the prediction is correct, sales figures would shrink by 6.8 percent this year.
Gartner also expects a negative development for tablets and cell phones. 132.9 million tablets would correspond to a decline of 2.9 percent in 2023. 1.34 billion smartphones and feature phones shipped would also correspond to a minus of 4 percent. This would mean that the entire market for Internet-enabled devices would shrink by 4.4 percent to 1.74 billion units.
Market will not recover until the end of 2023
For 2022, Gartner calculated a volume of 1.82 billion units. PC sales deteriorated by 16 percent last year. For tablets and cell phones, the market researchers determined declines of 12 and 11 percent, respectively.
"The weak economy will continue to dampen demand for devices in 2023. In fact, consumer spending on devices is expected to decline 5.1 percent in 2023," said Ranjit Atwal, senior director analyst at Gartner. "Just as business confidence was beginning to recover from the catastrophic impact of the pandemic, it has now dropped significantly in most regions. We don't expect a rebound from inflation and the recession to bottom out until the fourth quarter of 2023."
Among other things, PC inventories are not expected to return to normal levels until the second half of the year. In 2022, he said, manufacturers simply overestimated demand due to the unexpected collapse in consumer confidence.
Consumers and businesses are extending the lifecycle of their devices
PC demand by enterprises is expected to get a boost from the move to Windows 11, but it would not be enough to bring unit sales to the levels seen in 2020 and 2022. In addition, inflation and reduced budgets led consumers and businesses to extend the useful life of PCs and tablets by at least nine months by the end of 2023.
Gartner predicts a similar trend for smartphones. "Consumers are keeping their phones longer than expected, six to nine months, and switching from fixed to flexible contracts in the absence of meaningful new technologies," Atwal added. "In addition, manufacturers are passing on higher component costs to users, further dampening demand."