Gartner: PC Market Will Not Return to Growth Until 2024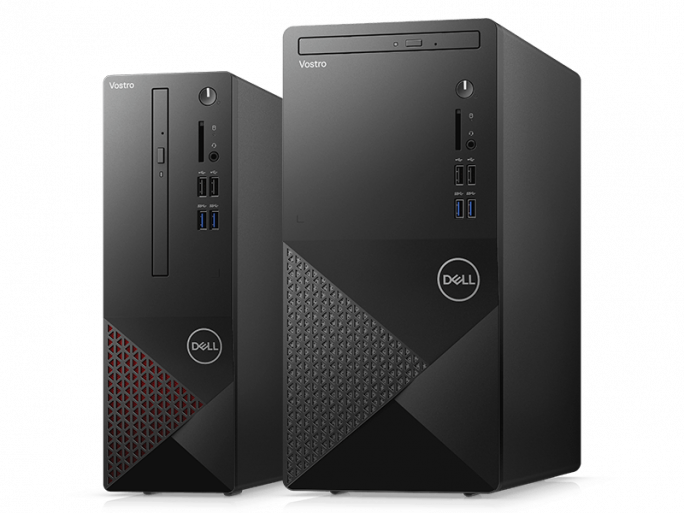 In the second quarter, the decline was 16.6 percent. However, it is less than in the previous quarters. Gartner notes an initial increase in demand for business PCs.
Gartner assumes that the PC market will not return to growth until next year. According to the market researchers, the current figures for the second quarter show an initial slight improvement, however, inventories are not expected to normalise until the end of the year.
"Progress has been made in reducing PC inventories after more than a year of problems, supported by a gradual increase in demand for business PCs," Mikako Kitagawa, director analyst at Gartner, comments on the development in April, May and June. Compared to the first quarter, the market actually grew.
PC market shrinks by 16.6 per cent
However, a comparison with the same period last year reveals a 16.6 per cent drop in sales figures. While manufacturers were still able to deliver around 71.5 million units in the second quarter of 2022, they closed the past three months with 59.65 million desktops and notebooks.
The six largest manufacturers were also unable to maintain their results from the same period last year. According to Gartner, Lenovo lost 20.8 per cent of its sales. However, the market share of 24 per cent was again enough for the top position ahead of HP, whose sales figures fell by only 0.9 per cent. HP's market share thus increased by 3.5 points to 22.5 per cent.
USA performs better than EMEA region
The market researchers found the biggest decline for Dell among the leading suppliers. The sales figures deteriorated by 21.8 per cent to 10.4 million units. Apple defended its fourth place with a market share of 8.9 per cent, ahead of Acer and Asus.
In the EMEA region, sales deteriorated by 14.6 per cent compared to the same period last year. Here, inflation and rising interest rates weighed on demand for PCs. In the USA, the decline was much smaller at 8.6 per cent. In the Asia-Pacific region, however, the weak economic situation in China dragged the market down by 26.9 per cent.