Globant Automotive Studio and the "Ultimate Reinvention of Mobility"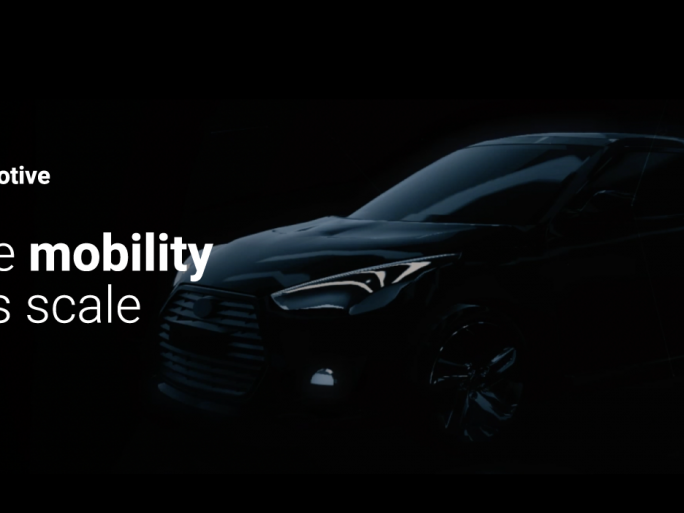 This Studio is part of the Reinvention Studios and will offer eight different practices on aspects such as metaverse, autonomous driving and sustainability.
"The automotive industry has been changing over the last decade with exceptional speed. Software is rapidly becoming the value of the automobile," says Diego Tartara, CTO of Globant, a company that seeks to drive the digital revolution through its Automotive Studio. As part of the Reinvention Studios, it is designed to "empower and support the ultimate reinvention of mobility".
It brings together capabilities from different technological areas such as the metaverse, gaming, blockchain, artificial intelligence, the internet of things and conversational interfaces, among others, to implement immersive and augmented design experiences.
Globant's Automotive Studio, specifically, provides eight practices. The first one, Software-Defined Vehicle, uses software architecture to access services and new mobility solutions.
Another practice is Mobile Customer Engagement, which performs real-time data analysis and designs personalized marketing content.
Meanwhile, Connected Mobility unlocks the power of data to create intelligent mobility features. Autonomous Driving, as the name suggests, delves into robotics and machine learning for the creation of autonomous vehicles. And Mobility enters the Metaverse focuses on gaming platforms, working with NFTs, product displays, virtual places and virtual immersion training.
The remaining practices are: Manufacturing & Supply Chain, Product Engineering and Sustainability which, respectively, apply artificial intelligence and machine learning to process supply chain information and track production, accelerate commercialization by solving complex problems with high-performance computing, model-based design and large-scale parallel simulations, and integrate sustainability into the value chain.