GoDaddy Reaches Deal to Buy Dan.com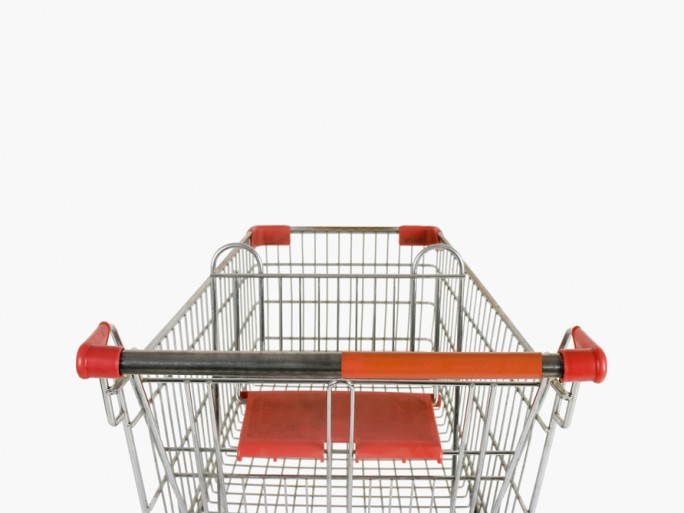 It will incorporate its staff on the Domains, Registrars and Investors side.
Hosting company GoDaddy has reached an agreement to take over the assets of Dan.com.
The financial terms of the deal have not been disclosed. GoDaddy expects to complete the deal during this third quarter and integrate the Dan.com staff into the DRI (Domains, Registrars and Investors) team.
"We believe this deal offers great opportunities for both GoDaddy and Dan.com customers," said GoDaddy.
"The integration of Dan.com's automation and rent-to-own options adds momentum to GoDaddy's goal of offering domain investors an integrated experience within a world-class marketplace," the new owners say, "with the help of professional guidance, data science and the world's leading brokerage team."
Dan.com champions innovation in the domain industry and technology accessible to all.