Four Tips from Go Daddy to Help SMEs Get More Out of Ecommerce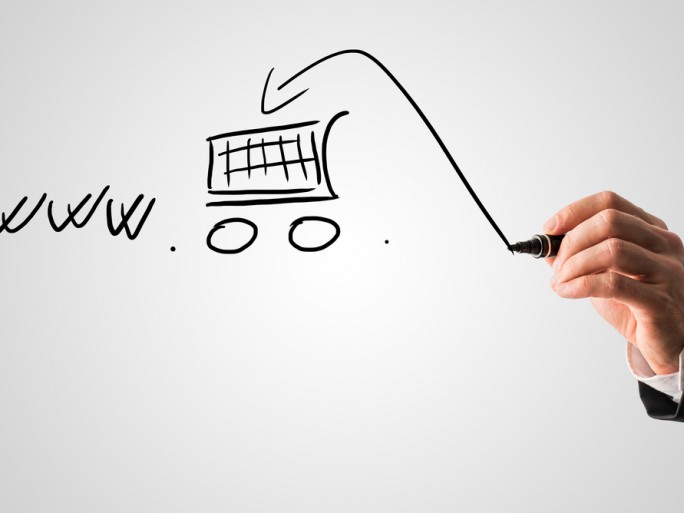 Web hosting, security, a variety of payment methods and up-to-date content are the keys for SMEs to take advantage of the e-commerce boom.
E-commerce is a tool increasingly used by small and medium-sized enterprises (SMEs) to expand their reach and reach a wider audience. However, it is not always easy to make the most of this online sales strategy.
To this end, GoDaddy, a company specialising in digital solutions for SMEs, offers four recommendations to help SMEs succeed with their eCommerce.
Have the right website hosting: This service is essential for any e-commerce company, as it allows the storage of all the information and files needed to make the web shop accessible on the Internet. It is important to contract a web hosting plan that guarantees the necessary availability and speed to offer a good user experience. In this way, providers store the website information on their own servers and make it accessible at any time.
Do not neglect website security: SMEs should opt for easy-to-use but effective solutions, such as the SSL certificate, which encrypts data transmitted between web servers and users' web browsers to make communications more secure. Other protective measures include web security firewalls and website monitoring, which actively protect against potential attacks. In addition, malware scanning proactively scans, detects and alerts business owners to potential threats.
Offering a variety of payment methods so that consumers can choose the one that suits them best: This helps SMEs simplify the sales process and leads to increased revenue. Adapting to new payment methods that are constantly emerging makes the purchasing process more streamlined for potential customers. It is also important to have a secure and reliable payment system that builds customer confidence.
Maintain an up-to-date website with fresh content: Every small business should consider using a variety of different communication channels to connect with current customers as well as potential future customers. Maintaining an up-to-date website with professional images, an online shop with clear product descriptions and a path to purchase is crucial, as it may be the first place a customer learns about a company. Quality content is key to attracting their attention. Social media presence is equally important, as it allows small businesses to reinforce and strengthen their brand in the market, as well as attract and retain customers.