Google Boosts Web3 Developers' Work with Blockchain Node Engine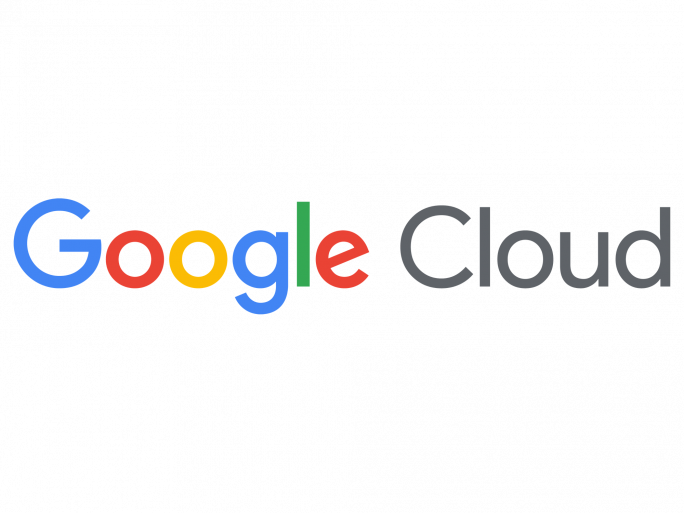 The product will make it easier to manage and secure access to work with Ethereum nodes.
To help Web3 developers when designing and deploying products, Google is introducing Blockchain Node Engine to the market through Google Cloud.
This blockchain-based product accelerates the process of preparing and equipping a network. It allows nodes to be deployed in a single operation.
It also simplifies the management of these nodes. Google Cloud monitors them and restarts them if something goes wrong. This means that there is no need for a dedicated team of developers for this task, leaving them free to focus on the users rather than the infrastructure.
Google Cloud also promises a secure deployment, with the prevention of unauthorised access to nodes. These nodes are placed behind a VPC firewall, so that only trusted users can communicate with the client.
Google services such as Cloud Armor will offer protection against cybercrime actions such as DDoS attacks.
Ethereum will be the first to receive support for Blockchain Node Engine technology.