Google Hangouts Will No Longer Be Available in November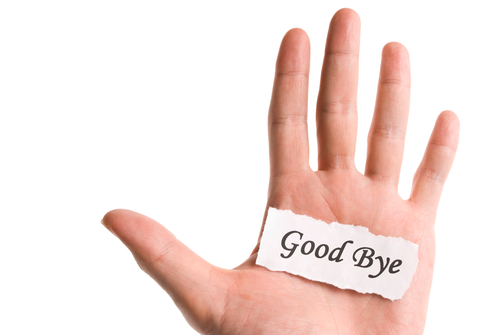 Google is encouraging its users to upgrade to the Chat application, which will also be available for use within the Gmail email service.
Google Hangouts has an expiration date. This messaging application will no longer be available in November, so the company that gives it its name encourages users to switch to Google Chat now.
Chat is an alternative that came to the market a few years ago and can be used both within the Gmail email service and through an individual application.
This solution "offers a modern, integrated experience in Google Workspace," explains Ravi Kanneganti, product manager for Google Chat, who says that his team has "big ambitions for the future" of this application, such as "direct calls, online threads in Spaces and the ability to share and view multiple images".
To encourage the transition process, people still using Hangouts on their phones will start seeing an in-app screen requesting their upgrade to Google Chat starting this week, either through Chat in Gmail or the Chat mobile app.
Meanwhile, Chrome extension loyalists will be prompted to switch to Chat on the web or install the web app for this solution. Google will upgrade users of Hangouts in Gmail over the web to Chat in Gmail starting next July. Hangouts on the web will continue to be available until the end of this year.