Google Parent Alphabet Also Cuts 12,000 Jobs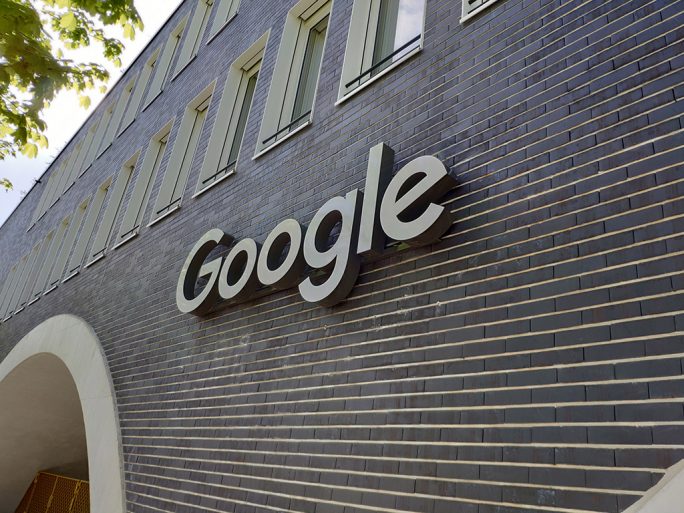 CEO Sundar Pichai takes responsibility for the job cuts. He speaks of an increase in staff during the past years that is no longer sustainable today.
Sundar Pichai, Chief Executive Officer of Google and its parent company Alphabet, has announced in a circular letter company-wide job cuts. According to the letter, around 12,000 employees worldwide will be affected.
In the email, the manager justifies the move with the significant growth of the workforce in recent years. "To meet and fuel this growth, we have adjusted to a different economic reality than the one we face today," Pichai writes.
"That means we'll have to say goodbye to some incredibly talented people we've worked hard to hire and enjoyed working with. I'm very sorry. The fact that these changes will impact the lives of Googlers weighs heavily on me, and I take full responsibility for the decisions that got us here."
According to Pichai, his decision was preceded by a "rigorous" review of all product areas and departments to ensure adjustments were in line with priorities. "The jobs we're cutting are the result of that review. All products, department, levels and regions are affected," Pichai added.
In the U.S., employees will receive severance pay equal to 16 weeks' salary plus two weeks for each year worked at Google, among other benefits. Outside the U.S., Google plans to follow standard regional rules.
A wave of layoffs is currently rolling through the technology industry. Among others, Meta, Microsoft, Amazon and Salesforce recently announced massive job cuts. Some companies are now correcting a similarly massive expansion of their workforces during the Corona pandemic.