Google Takes Action Against Apps That Collect User Data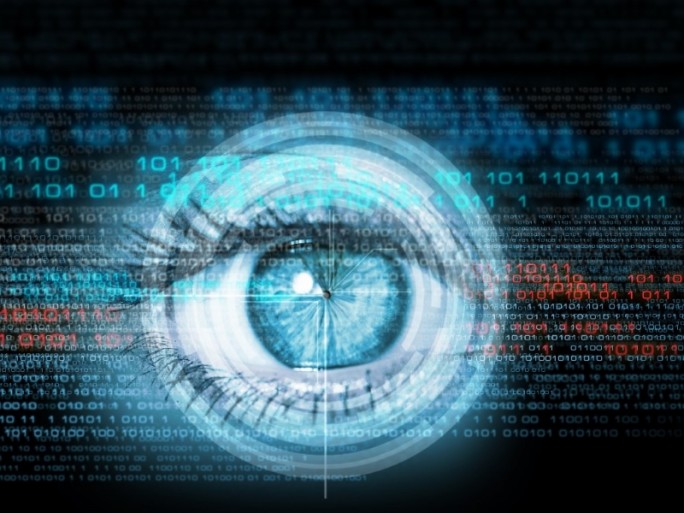 They contain code from a company in Panama. This in turn is linked to a US arms company. The apps in question make it onto several million Android devices.
Google has removed dozens of apps from the Play Store because they secretly collect user data. As the Wall Street Journal reports, the used code comes from a company in Panama. This, in turn, is said to be linked to a defence company in the US state of Virginia that is active in cyber espionage for US authorities.
According to the report, the code was embedded in several prayer apps for Muslims, in an app that warns of speed traps on motorways, a QR reader and other consumer apps. Together, the apps in question are said to have had several million downloads.
Google told the WSJ that the snooping apps had already been removed from the Play Store on 25 March. "All apps in Google Play must adhere to our policies, regardless of the developer," Google said. "As soon as we find that an app violates the policy, we take appropriate action."
This is not the first time Google has had to take action against apps that collect user data. In 2019, there were more than 1000 apps that stored users' data without their knowledge or consent.
Since then, Google also stepped up its efforts to keep such apps off the Play Store. For example, since the beginning of the month, Android developers have had to provide a privacy policy for their apps. This should give users the opportunity to find out how the provider will handle their data before they download an app. However, it seems unlikely that users will make use of this option.