Hacker Penetrates Uber IT Systems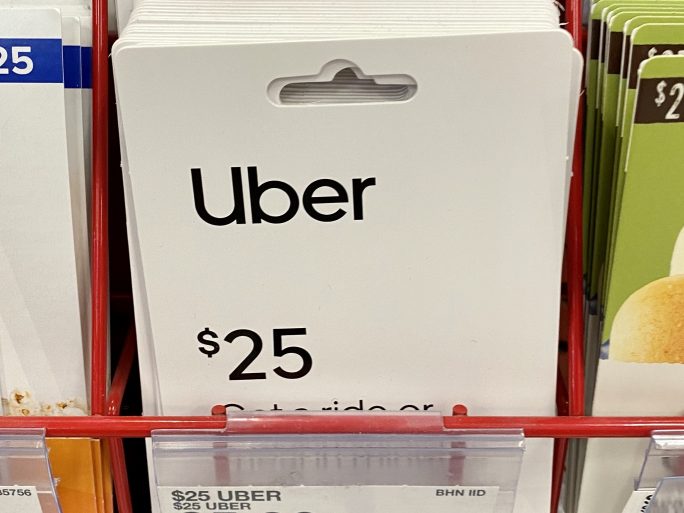 The hacker gained access to vulnerability reports and shared screenshots of internal systems, the email dashboard, and Slack server.
The screenshots shared by the hacker show that the hacker appeared to have full access to many of Uber's critical IT systems, including the company's security software and Windows domain.
Other systems accessed by the hacker include the company's Amazon Web Services console, VMware ESXi virtual machines, the Google Workspace email administration dashboard and the Slack server where the hacker posted messages.
Uber has confirmed the attack and tweeted that the company is in contact with law enforcement and will release more information as it becomes available.
Social engineering attack on employees
"We are currently responding to a cybersecurity incident. We are in contact with law enforcement and will post further updates here as they become available," Uber tweeted.
The New York Times had first reported the security breach. It said it had spoken to the hacker, who confirmed he had penetrated Uber systems after carrying out a social engineering attack on an employee and stealing his password. The attacker then used the stolen credentials to gain access to the company's internal systems.