Hackers Access Data from Samsung Customers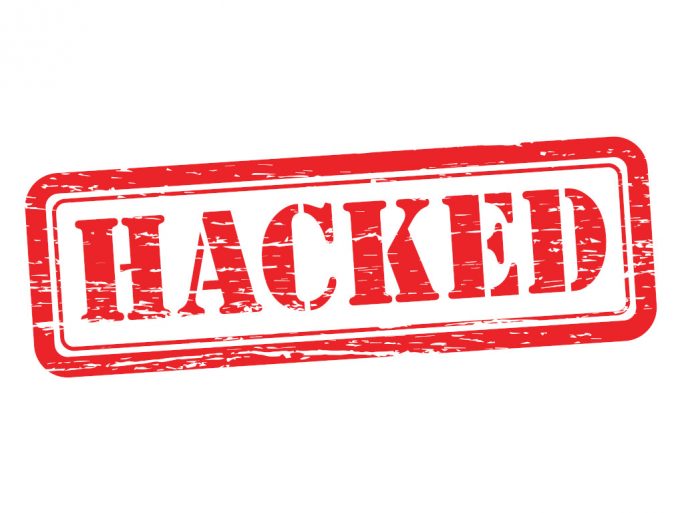 Samsung's US subsidiary is affected. The unknown perpetrators stole names, addresses and details of registered products. Samsung informs law enforcement and calls in a cybersecurity company.
Samsung has acknowledged a security incident. According to the company, unknown individuals broke into systems at the electronics company's U.S. subsidiary in late July. However, Samsung did not notice the incident until Aug. 4. Until then, the hackers had access to certain data of customers of the smartphone manufacturer.
In a statement published on its website, the company stressed that no social security numbers of credit or bank card data had been compromised. However, attackers did get their hands on names, contact information, demographic information, dates of birth and information about registered products. Samsung also points out that customers' devices were not affected and all Samsung products and services can be used as usual.
Meanwhile, Samsung did not disclose how many customers were affected by the intrusion. "We have taken measures to secure the affected systems and have engaged a leading third-party cybersecurity firm and are working with law enforcement," Samsung added.
Affected customers have been notified about the security incident and how their personal data was accessed, according to Samsung. The company also promised that if data from other customers had been compromised, it would contact them as well.
Hackers had already gained access to Samsung systems in the spring. The Lapsus$ group claimed to have captured source code from Samsung Galaxy devices. However, consumers' personal information had not been compromised in the incident.