Hacking Attacks on Connected Vehicles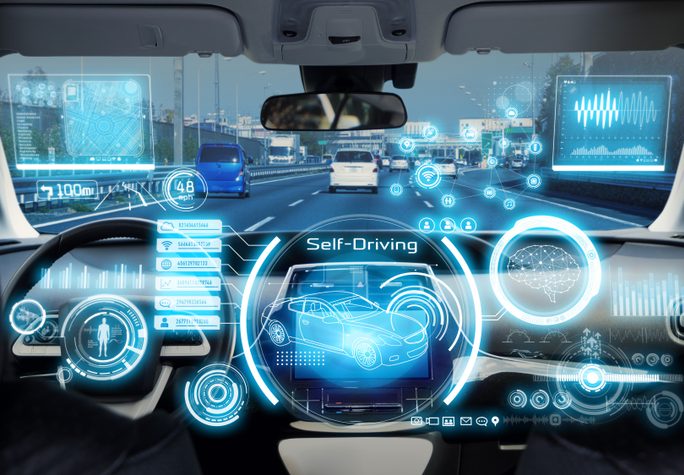 VicOne and TrendMicro join Panasonic and Hitachi Astemo to showcase new security solutions for connected vehicles.
The importance of cybersecurity in connected vehicles is increasing, as any breach or tampering with vehicle systems can seriously affect vehicle functionality. According to UN-R155, an international regulation established by the World Forum for Harmonization of Vehicle Regulations (WP.29) on cybersecurity for motor vehicles, automotive manufacturers are required to conduct security monitoring for connected vehicles to detect and respond to cyberattacks. The question, however, is in what form they do or can do this.
Defending against cyberattacks on cockpit system
VicOne, an automotive cybersecurity expert, is working with TrendMicro and solution partners Hitachi Astemo and Panasonic to develop virtualization security solutions to defend against cyberattacks on next-generation cockpit systems. They are designed to help detect and prevent cyberattacks on automated driving and connected vehicles.
In next-generation vehicle cockpit systems, there is a trend toward consolidating infotainment systems and functions such as instrument clusters and navigation systems installed on several different electronic control units (ECUs). They are combined into a single ECU with the help of a virtualization platform. This allows third-party applications, for example, to communicate with systems outside the vehicle, monitor journeys and warn users if necessary. However, there are concerns about potential cyber attacks that exploit vulnerabilities in next-generation cockpit systems. For example, unauthorized access to parts of the integrated systems via Wi-Fi, Bluetooth and other communication interfaces could affect driver assistance or navigation systems or braking or acceleration.
Security module for connected vehicles
VicOne prevents this from happening using its new embedded security module called xCarbon, which the company developed in collaboration with TrendMicro. xCarbon is a security module for connected vehicles embedded in the virtualization platform that detects and prevents cyber attacks. By integrating with the corresponding interfaces of Hitachi Astemo and Panasonic partner solutions, xCarbon can monitor communication data in virtualization platforms and protect next-generation cockpit systems in real time from cyberattacks that exploit vulnerabilities, communication anomalies, and more.