HelpSystems Expands Its Security Offering With The Acquisition Of Terranova Security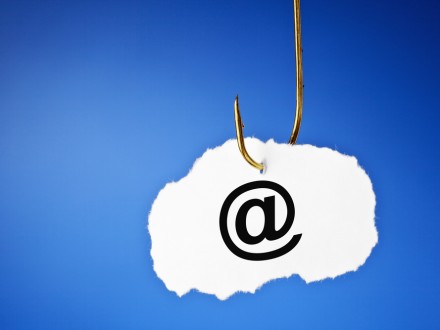 The acquired company uses gamification techniques to train users in the prevention of phishing attacks.
HelpSystems expands its tools to prevent cyberattacks with the purchase of Terranova Security, a company that specializes in simulating phishing campaigns and training people in security.
With content available in more than forty languages, Terranova Security offers gamification techniques to improve knowledge assimilation when it comes to perfecting the prevention skills of an organization's employees.
"Organizations across all industries are realizing that developing a culture of cyber awareness is one of the best ways to prevent attacks and the damage they can cause," says Kate Bolseth, CEO of HelpSystems.
"Terranova Security stands out in the market for its global reach and gamification techniques," she stresses. "Their track record in training users to defend against attacks is exceptional and we believe their expertise and capabilities will enable our customers to excel in this area as well. They represent a perfect addition to the HelpSystems family."
Terranova Security enables HelpSystems to expand cybersecurity products through its training platform and also the offering it already had for email protection, along with Clearswift, Agari and PhishLabs.