Hessian Energy Supplier Reports "Criminal Hacker Attack"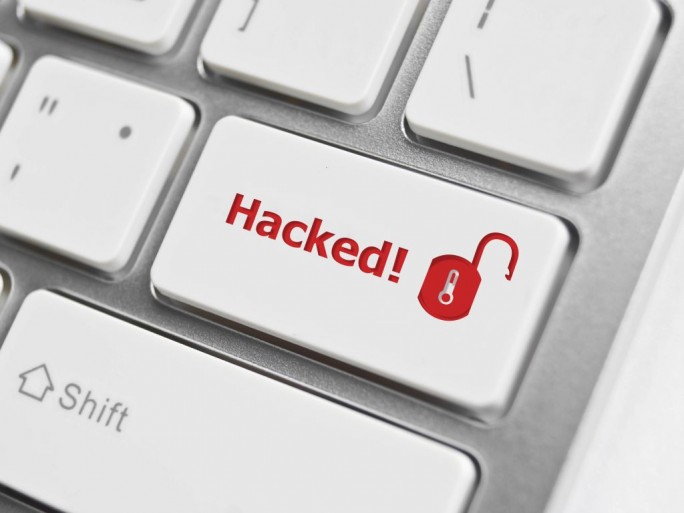 The target is a subsidiary of Darmstadt-based energy supplier Entega. The hackers bring the company's website and e-mail system to a standstill. The Mainz municipal utility is also affected.
Darmstadt-based energy supplier Entega fell victim to a hacker attack over the weekend. In a tweet, the company emphasized that its critical infrastructure and also customer data were not affected. However, its websites and probably also the e-mail accounts of its employees are not accessible.
As reported by Hessenschau, the attack was directed against Entega's subsidiary Count + Care, which also manages the energy provider's IT as a billing service provider. As a result, other customers of Count + Care, such as the Mainz municipal utility, were also affected. At the energy supplier Intega alone, around 2,000 employees have been cut off from their e-mail accounts.
In addition, the website of the HEAG Group, the parent company of Entega and Count+Care, is currently also affected. The city of Darmstadt conducts a large part of its economic activities in the HEAG Group.
Hessian Ministry of the Interior and Federal Criminal Police Office involved
Entega says it is working at full speed on countermeasures. However, it is not known when the currently unavailable services will be reactivated.
According to the Hessenschau report, experts from the Hessian Ministry of the Interior and the Federal Criminal Police Office are now also involved in the investigation of the incident. According to the report, the attack occurred in the night from Saturday to Sunday. A company spokesman assumes that the consequences of the attack will be felt for several days. There are still no definite findings about those behind the attack.