Hillstone Networks Updates its CloudHive Protection Platform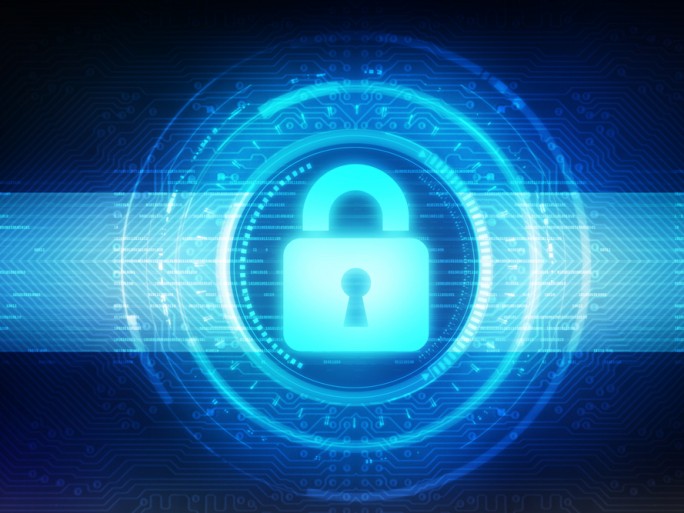 CloudHive 2.9 advances malicious file detection, policy generation and backup.
Network security and risk management solutions provider Hillstone Networks has updated CloudHive.
This cloud workload protection platform advances to version 2.9 with the goal of securing enterprise virtual machines.
CloudHive 2.9 prevents the spread of malicious files by detecting them with Cloud Sandbox and limits access to assets by domain name.
Another feature is the protection of the Server Message Block (SMB) protocol from viruses. Comprehensive protection currently covers more than fifteen file types and six different protocols.
Hillstone Networks also promises to optimize the generation of general rules in the network. The policy wizard divides traffic into groups according to service protocols, virtual machines, and enterprise groups.
File backups have also been improved. After selecting an update interval, the backup file will be automatically created and sent via FTP or SMTP.
"The 'cloud' has gradually become an indispensable part of our work. However, while it brings convenient computing and flexible expansion, it also provides heavier challenges for security, such as network downtime caused by the rampant spread of threats, O&M pressure caused by the constant growth of organizations, and so on," relates Marcelo Palazzo, Hillstone Networks' business director for Europe.
"As a cloud security solution, Hillstone CloudHive provides high visibility into traffic and applications," he stresses, "and offers complete detection and protection between virtual machines, making the migration process to the cloud smoother and more secure.