Huge Data Leak: Hackers Sell Data Of One Billion Users On The Dark Web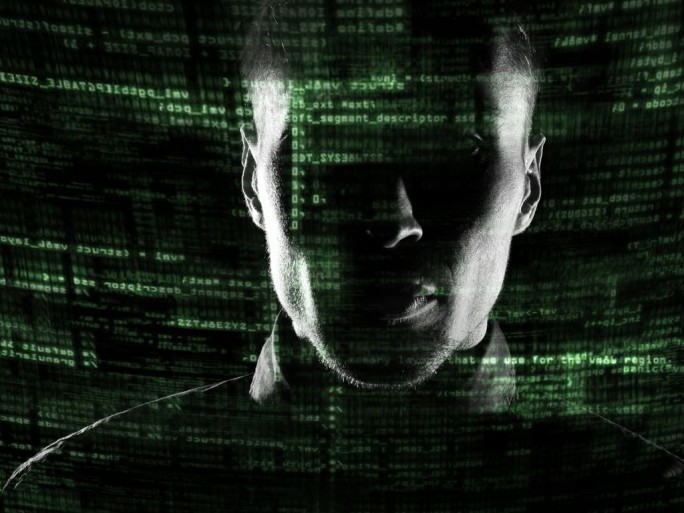 Database also contains police files and medical records. The source is allegedly the Shanghai Police Department. Sellers are demanding 10 bitcoin for a presumed 23 TByte of data.
Data from around one billion users is currently being offered for sale on the dark web. It presumably comes from a government agency. In addition to names and addresses, it also includes ID numbers and telephone numbers. The hackers are also said to have police files and medical records of the people concerned.
The personal data was discovered by security researchers at the cryptocurrency exchange Binance. "Our threat intelligence has discovered one billion resident records for sale on the dark web," Binance CEO Changpeng Zhao announced via Twitter. He blamed the leak on an error in a government agency's application.
He also urged all internet platforms to improve their security measures. Binance had already intensified its checks for potentially affected users.
The Reuters agency, referring to a sales ad in an underground forum, reports that the database contains 23 TBytes of personal data of Chinese citizens. The hackers themselves claim to have copied the information from a database of the Shanghai National Police.  , which currently corresponds to around 200,000 Euros.
Reuters said it was unable to confirm the origin of the data unequivocally. The police authority made no comment on the report when asked by the news agency.