Iberdrola Starts in Extremadura the Construction of the Largest Photovoltaic Plant in Europe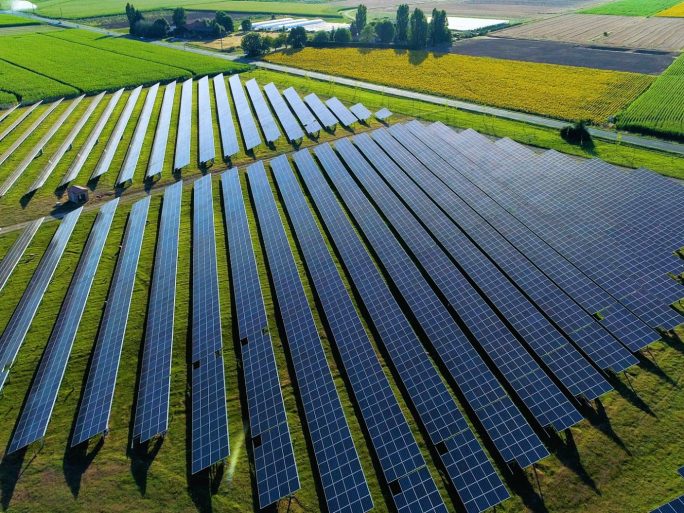 Extremadura is configured as the most important region for Iberdrola's investment in renewables after investing 1,700 million euros and generating 7,400 jobs.
With an investment of more than 300 million euros and a forecast of more than 1,500 jobs at the peak of construction, of which 60% will come from local workers, Iberdrola has begun construction in Extremadura of what will be the largest photovoltaic plant in Europe.
This is the Francisco Pizarro Project and the largest facility of its kind among those operated by Iberdrola worldwide. It will be located between the municipalities of Torrecillas de la Tiesta and Aldeacentenera (Cáceres) and will have a capacity of 590 megawatts.
The installation will consist of around 1.5 million photovoltaic modules capable of generating enough energy to supply more than 334,000 homes, avoiding the emission of 150,000 tons of CO2 into the atmosphere every year.
Extremadura is a region of great importance for Iberdrola's renewables plan since between 2020 and 2025 it will have completed the installation of more than 2,800 megawatts in this autonomous region, which represents an investment of 1,700 million euros and the creation of 7,400 jobs.
To guarantee the viability of the Francisco Pizarro Project, Iberdrola has signed long-term power purchase and sale agreements with companies from different sectors such as Danone, Bayer and PepsiCo. Iberdrola currently has an installed renewable energy capacity of 19,300 megawatts in Spain, which will increase to 25,000 megawatts by 2025.