IBM Cloud Carbon Calculator Joins the Fight Against Greenhouse Gases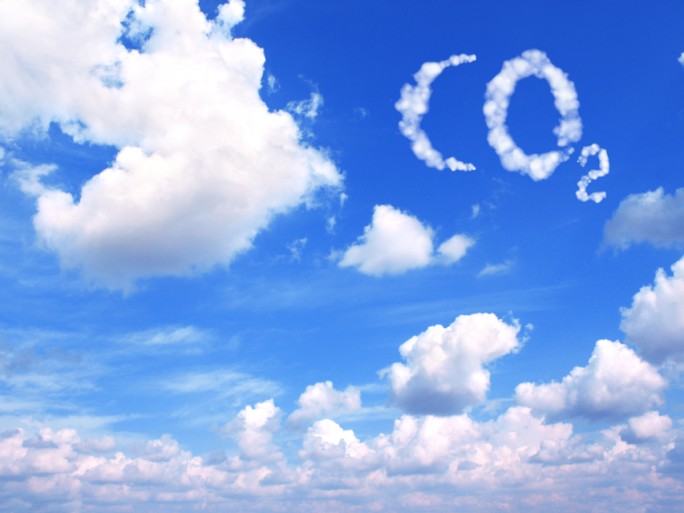 The artificial intelligence-powered tool tracks emissions and detects hotspots.
IBM offers the enterprise market IBM Cloud Carbon Calculator, a tool powered by artificial intelligence that allows you to track emissions of greenhouse gases in cloud services.
Its dashboard is available globally and supports a variety of workloads, including high-performance computing and financial services, with the ability to use filters to view emissions profiles across different locations.
IBM Cloud Carbon Calculator recognises patterns and detects anomalies in the data, so it is able to uncover hotspots of gas emissions in IT workloads. It performs monthly, quarterly and annual analyses. From its audit trails, companies can produce reports and optimise the final strategy.
Alan Peacock, General Manager of IBM Cloud, explains that the idea is to help clients "better understand the greenhouse gas emissions associated with their IT workloads" by "providing the insights they need to adjust their strategies and advance their sustainability goals".
The tool joins IBM's portfolio of sustainability and consulting solutions alongside IBM LinuxONE, Envizi ESG Suite, Turbonomic and Planning Analytics.