IBM Consulting and Microsoft Support Adoption of Generative AI in Enterprises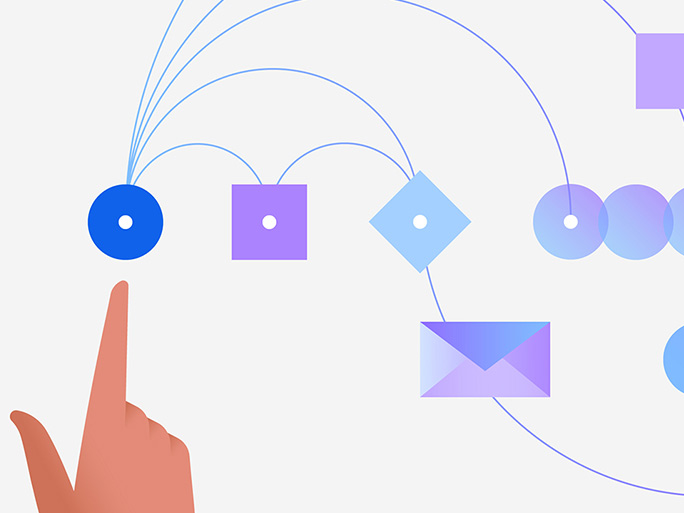 IBM and Microsoft are strengthening their partnership to facilitate their joint clients' accelerated adoption of generative Artificial Intelligence (AI). Through an expanded collaboration, they are launching an innovative proposition aimed at providing clients with the tools and technologies needed to drive innovation in their business processes and effectively scale generative AI.
IBM Consulting and Microsoft have teamed up to focus on the implementation and expansion of the Azure OpenAI Service. IBM Consulting's new offering, called Azure OpenAI Service, is available in the Azure Marketplace. This fully managed AI service enables developers and data scientists to employ advanced language models, including the GPT and Codex series, for the purpose of empowering generative capability. The goal is to help companies map out an adoption strategy and identify an initial set of concrete, high-value use cases for generative AI.
Continuous collaboration
In addition to this novel approach, IBM and Microsoft have had an ongoing collaboration in the field of AI. Leveraging IBM's consulting expertise and Azure OpenAI service, both companies have developed innovative solutions to address specific use cases, such as:
Simplifying procurement and sourcing – By combining Microsoft Power Platform and Azure OpenAI Service, IBM and Microsoft deliver a solution that automates highly manual and fragmented processes in the sourcing and procurement domain. It also generates valuable insights into the supply chain, helping to improve efficiency and save time for users.
Summary and content generation: The financial industry is exploring the potential of generative AI to streamline the creation of personalised content through summaries. For example, in collaboration with Julius Baer Group, IBM Consulting, and Microsoft worked on a project to efficiently process and summarise financial reports, including generating audio versions.
Optimising healthcare processes: Leveraging Azure OpenAI Service, IBM Consulting has developed a solution aimed at automating the review of medical records and policy documents, streamlining prior authorisation. It also provides a virtual assistant for nurses and physicians, facilitating the collection of patient record information and improving the clinical experience.
Enterprise search and knowledge management: Many organisations struggle to access information essential to their daily work. Working together, IBM Consulting and Microsoft have assisted Wintershall Dea in implementing a knowledge extraction tool, improving the search for valuable information through OCR and Microsoft Azure OpenAI.
Francesco Brenna, Global Vice President, and Senior Partner in the Microsoft Practice at IBM Consulting, noted, "Companies are looking for responsible ways to incorporate multi-modal generative AI solutions to extend capabilities in areas such as content and code creation, summarisation, and information search. This collaboration with Microsoft exemplifies IBM's open ecosystem approach, which seeks to provide value to clients while guiding them in responsibly implementing and scaling generative AI into their operations.As part of this innovative solution, client companies will also have access to the expertise of IBM Consulting experts, including its 21,000 consultants specialising in data, AI, and experience. These experts will be available to help companies effectively implement generative AI models, driving their business transformation.