Inflation Causes Tablet Market To Shrink By 16 Percent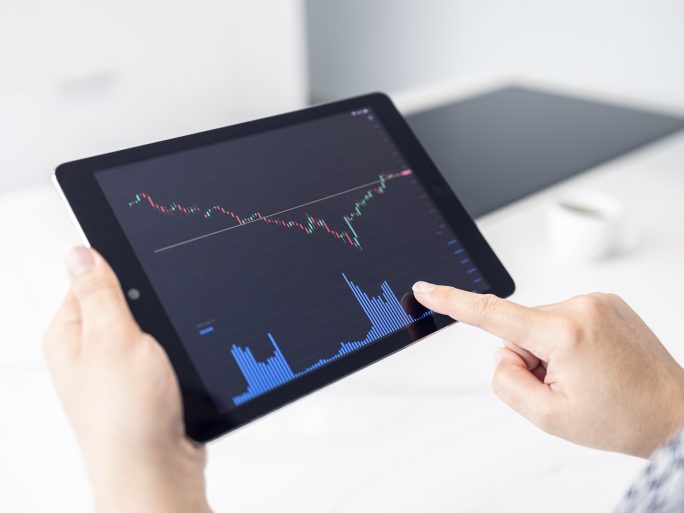 Inflation turns tablets into luxury goods. Apple maintains its position in the market thanks to its broad portfolio. Samsung and Amazon, however, are proving even more resistant.
The sharp rise in inflation in many countries has apparently significantly weakened demand for tablets. According to the latest figures from Strategy Analytics, manufacturers worldwide only shipped around 38.2 million units in the third quarter. This corresponds to a decline of 16 percent compared to the same period of the previous year.
According to the market researchers, the tablet market has changed significantly in recent months. The demand boom caused by the pandemic and the increase in teaching and working at home is over. Instead, tablets have become a luxury item for many consumers in the face of rising food and energy costs.
Apple defended its leadership with a 39 percent market share despite the difficult market conditions. However, Apple's unit sales shrank 14 percent to 14.9 million units. "Apple's diversified portfolio, which extends to iPad Pros and iPad Airs with M1 processors, has pushed Apple's average selling price to $483 as users want to do more with their tablets, including work, school and play," said Chirag Upadhyay, industry analyst at Strategy Analytics.
Samsung and Amazon, meanwhile, proved the most resilient in an otherwise declining market. Samsung's sales slipped 4 percent, while Amazon lost about 5 percent of its sales, according to Strategy Analytics. "Both companies have ways to weather inflationary pressures, which will remain a key competency in the coming quarters," added Eric Smith, director of connected computing at Strategy Analytics.
"Samsung came closest to a positive result this quarter thanks to its diversified Android portfolio, which ranges from the premium class with the Galaxy Tab S8 series to the lower class with the Galaxy Tab A series," Smith added. 7.2 million units sold gave Samsung a 19 percent market share and second place behind Apple.
Amazon secured a market share of about 10 percent. Market researchers attributed the company's success to discount promotions such as Amazon Prime Day. "Amazon did almost as well as Samsung on the growth metric, but for very different reasons," Smith said. "The company focuses exclusively on the lower-end segments and benefits from Prime Day discounts and its upgraded 7-inch model."
Rounding out the top 5 are Lenovo and Huawei with market shares of 7 and 4 percent, respectively. However, both companies lost more than 30 percent of their sales each.