Infoblox Rebrands and Focuses on Joint Network and Security Management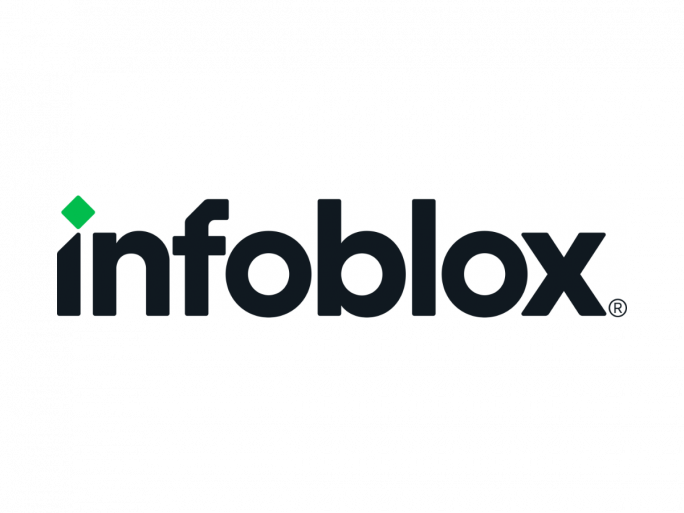 In addition to a new logo, the company is upgrading its Infoblox BloxOne Threat Defense platform with the Lookalike Domain Monitoring tool.
The technology company Infoblox is reworking its strategy to promote the integration of network infrastructure management and corporate cybersecurity.
On the one hand, it is presenting a new brand image, including a new logo, to reflect its commitment to the network and cybersecurity departments of large organisations as a target market.
"Infoblox is the only company able to provide real-time visibility and control over who and what is connected to the network to help customers create more secure and resilient environments," says CEO and president Scott Harrell.
"NetOps and SecOps departments now have shared visibility, contextualised data, enhanced automation and control capabilities to identify the source of threats and prevent malware traffic, taking network performance and protection to the next level," he said of the offering.
"Our ability to uniquely integrate DNS and IT asset intelligence helps customers improve performance and protection," said Harrell, "enabling them to prevent and respond quickly to any attack.
Infoblox's shift in strategy comes with enhancements to its solutions portfolio. BloxOne Threat Defense increases network and security integration to boost the efficiency of NetOps and SecOps teams, simplifying management and promoting infrastructure resilience.
BloxOne Threat Defense operates at the DNS level to discover threats and mitigate attacks early in their lifecycle at a time when environments are increasingly hybrid and the danger of data exfiltration is growing.
Infoblox also introduces the Lookalike Domain Monitoring tool in BloxOne Threat Defence to perform real-time search and identification of similar domains. These domains are used by criminals to impersonate legitimate companies and deceive Internet users.