Innovations Coming in 2023 to Enable Affordable High-Speed Internet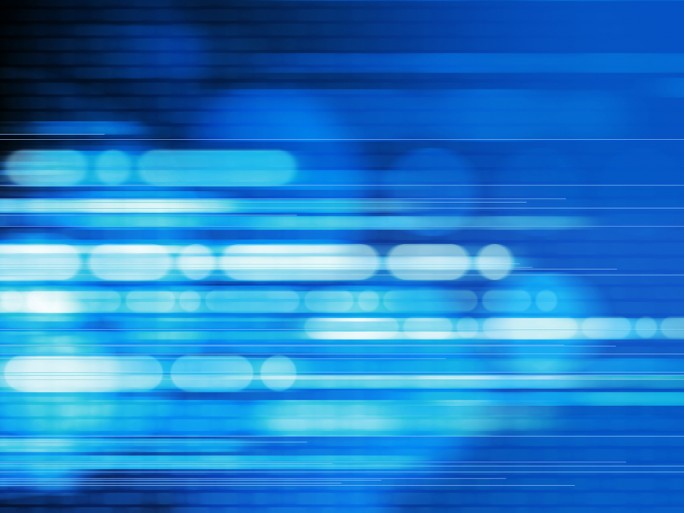 The potential of gigabit-class wireless technologies will be realised this year around the world, according to Cambium Networks.
The year 2023 could drive more affordable high-speed internet. It could be the year that wireless broadband helps bridge the digital divide. At least that's the view of Cambium Networks, which identifies several trends for this year.
For starters, the opening up of the 6 GHz spectrum for outdoor use and an improved user experience thanks to 5G and WiFi 6/6 standards should be noticeable.
"In 2023, we will see more service providers implementing total experience strategies," Cambium Networks expects, "and optimising the network, prioritising the needs of applications first. This will help them differentiate themselves in quality of experience," as well as boosting upload and download speeds without the need to change network infrastructure.
The forecast points to the expansion of Gigabit-class service around the world, regardless of the technology used, and access to faster, more reliable broadband for businesses and residents.
Municipal WiFi and smart city projects should continue to grow, with a trend towards using integrated systems that leverage the same infrastructure for internet connectivity or video surveillance.
Experts expect security to be positioned as part of the services. Network operators should rely on automation to address potential problems.
Automation will also allow IT teams to do more with less. "Companies will move from managing a wide range of network technologies in silos to managing the network holistically, with automation of planning, provisioning and management processes, freeing up resources for other business objectives," according to Cambium Networks.