Intel Abandons Development of LTE and 5G Technologies to Focus on Chip Manufacturing Strategy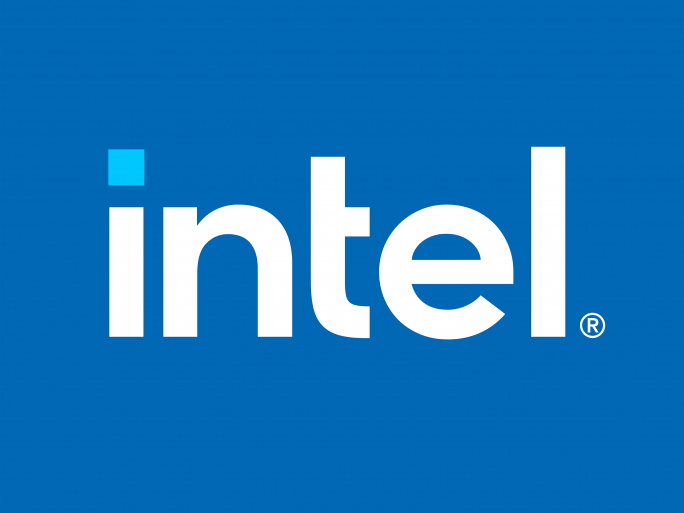 Replaces Randhir Thakur at the helm of Intel Foundry Services with Stuart Pann, who rejoined the company in 2021.
Intel will no longer be associated with the connected PC market through LTE and 5G. The Californian company has decided to focus on its chip manufacturing strategy, known as IDM 2.0.
This withdrawal "does not affect Intel's WiFi, Bluetooth, Ethernet, Thunderbolt or network and edge businesses", according to the company itself, which described the decision as "difficult", in a statement to Mobile World Live.
While it will not continue to work on LTE and 5G wireless wide area networking (WWAN), it promises to work with "partners and customers" to make the transition "seamless". This involves "supporting ongoing business" by supporting projects so that users can continue to use existing products.
The announcement coincides with the promotion of Stuart Pann, senior vice president, to general manager for Intel Foundry Services (IFS), Intel's commercial foundry business that allows it to manufacture third-party chips.
Until now director of business transformation and general manager of the Corporate Planning Group, Pann was responsible for establishing the IDM 2.0 Acceleration Office. This has involved moving Intel towards an internal foundry model consistent with that of other foundries.
The goal is to eliminate legacy costs thanks to such an internal foundry model, which will also allow for a more transparent financial execution.
As general manager of IFS, Stuart Pann will continue to be involved in these tasks. He replaces Randhir Thakur, who will leave Intel at the end of the month and will report directly to CEO Pat Gelsinger, driving the foundry systems offering.
Beyond traditional wafer fabrication, Intel is looking at packaging, chiplet standards and software, as well as localised capacity in the US and Europe.
Intel Foundry Service, a cornerstone for IDM 2.0
"The industry is responding well to our systems foundry approach and we are seeing strong momentum, including the recent announcement of a major cloud, edge, and data centre solutions provider as a customer for our upcoming Intel 3 process," comments Gelsinger.
"With deep experience in capital and capacity strategies, supply chain management, and sales and operations planning across internal and external manufacturing, Stuart is an ideal leader to accelerate this momentum and enhance IFS' long-term growth," says the CEO.
Stuart Pann started his career at Intel and returned to the company in 2021 after a stint at HP. Prior to that, he was corporate vice president and general manager of Intel's Business Management Group.
Commenting on his new role, he notes that "Intel Foundry Services is a key pillar of our IDM 2.0 strategy". He considers it "exciting" to have seen it "grow from an idea to an operating business with a world-class IP portfolio and significant customers in less than two years".
And he is committed to "championing the interests of our foundry customers and helping them leverage Intel's leading-edge process technology and a full stack of open systems foundry offerings so they can succeed in a world that demands ever more computing".