Intel's Revenues Fall by 15%.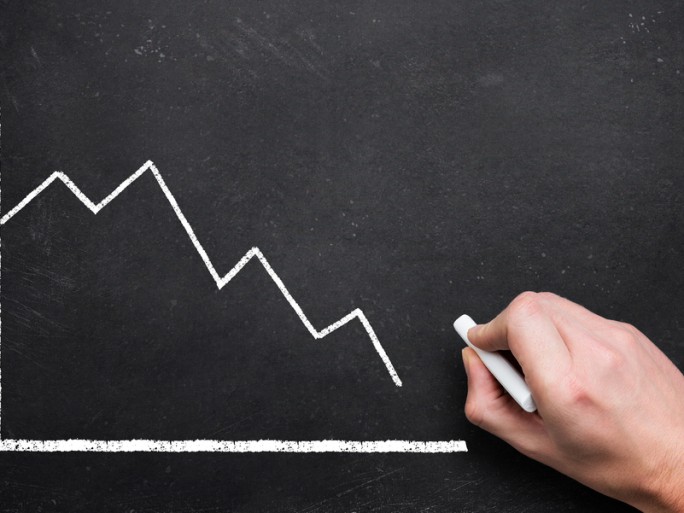 Despite the decline in revenue, the company still managed to post earnings of $0.35 per share.
Intel has completed its second fiscal quarter for fiscal year 2023, during which it earned $12.9 billion. This is 15% less than in the same period last year.
The company posted declines in all of its segments except Intel Foundry Services (IFS), where it improved 307% to $232 million.
Revenue declines ranged from 38% at Network and Edge (NEX), which contributed USD 1.4 billion, to 1% at Mobileye, which brought in USD 454 million.
Intel's two largest segments in terms of volume are Client Computing Group (CCG) and Data Center and AI (DCAI), with $6.8 billion and $4.4 billion respectively. Year-on-year declines in these areas were 12% and 15%.
Intel CEO Pat Gelsinger noted that "second quarter results exceeded the high end of our forecast as we continue to execute on our strategic priorities, including building momentum with our foundry business and delivering on our product and process roadmaps".
Despite the decline in revenue, Intel managed to return to profitability during the quarter. It swung from a loss per share of $0.11 in Q2 2022 to a profit of $0.35.
Intel's top executive is confident in its ability "to capitalise on the significant growth" taking place in artificial intelligence, "by championing an open ecosystem and silicon solutions that optimise performance, cost, and security to democratise AI from the cloud to the enterprise, the edge, and the customer".
Looking ahead to the third quarter, the company expects revenue of $12.9 billion at a minimum and $13.9 billion at a maximum. Meanwhile, earnings per share should be capped at $0.04.