Investments in Digitisation to Grow by 19% by 2026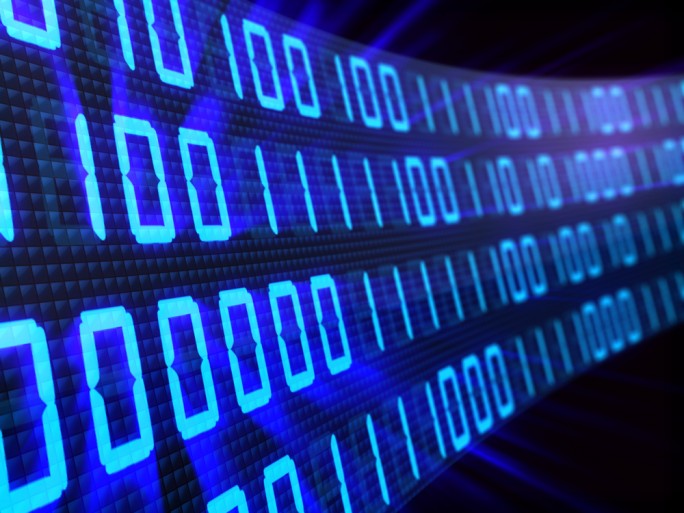 Bain & Company, the company behind this forecast, believes that "investing in R&D&I during a recession can help companies to recover".
Investment in research, development and innovation (R&D&I) will continue to grow in the engineering sector over the next few years. Bain & Company's Global Engineering and R&D study estimates that it will register a compound annual growth rate of 10% until 2026.
Meanwhile, despite economic uncertainty, investment in digitisation will grow by 19%, almost double.
In fact, the majority of senior executives surveyed by Bain & Company want to increase R&D spending despite economic instability. This is especially true in automotive and mobility, aerospace and defence, medical devices, advanced manufacturing and services, energy and natural resources, and telecommunications.
This is something that has been experienced in previous crises, such as in 2008 and 2009, when the resilience of R&D and innovation spending was better than GDP growth.
"A large volume of R&D and innovation work tends to be spread over a longer term and therefore tends to be less fragile than other types of spending," explain the authors of the study. Daniel Suter, a partner at Bain & Company, says that "investing in R&D and innovation during a recession can help companies rebound".
Another trend they need to address is the talent gap. Seventy-three per cent of R&D companies suffer from a lack of personnel. In addition, the percentage of engineers leaving engineering firms is now almost two percentage points higher than three years ago.
Six out of ten companies plan to outsource R&D&I, and they expect to outsource more of it in the next three years. More and more services will be outsourced, such as the integral design of products or the development of key components.