Kyndryl Launches Service for Forensic Analysis and Incident Response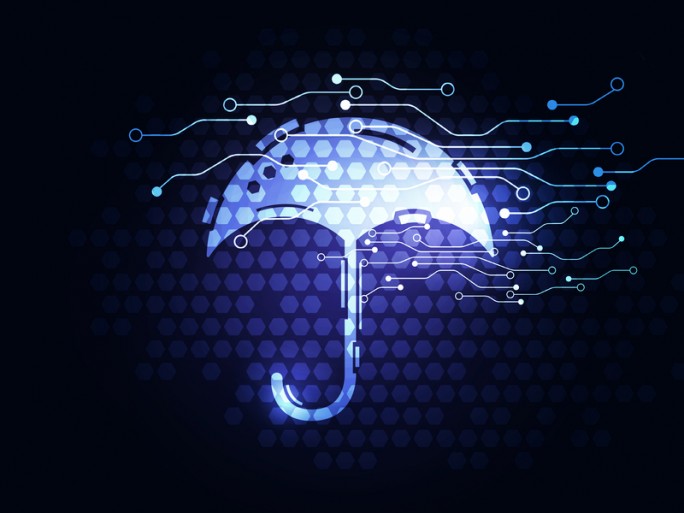 CSIRF complements the capabilities offered by Recovery Retainer, which enables recovery and reconstruction of environments after catastrophic events.
Kyndryl introduces a new security service. This is CSIRF, a Cybersecurity Incident Response, and Forensic Analysis service, which aims to help companies deal proactively with the danger of cyber-attacks.
This cyber resilience service allows to investigate and respond to security risks by leveraging issues such as incident classification, threat intelligence, or compliance monitoring. In the event of a cyber attack, Kyndryl's experts provide on-demand assistance.
"Cyber resilience is the ability to anticipate, protect against, resist and recover from adverse conditions, stresses, attacks and hazards that affect cyber businesses," defines Kris Lovejoy, Kyndryl Security, and Resiliency Global Practice Leader.
"CSIRF discovers and responds to security incidents detected by businesses and provides advanced threat detection and forensic analysis response," he explains. "Kyndryl's CSIRF aims to change the field of cyber security from simple security to cyber resilience," he insists.
This service comes to complement the capabilities already offered by Kyndryl with Recovery Retainer, with which it is possible to recover and rebuild environments after catastrophic events.