Las Vegas Gets Largest Private 5G Network In The U.S.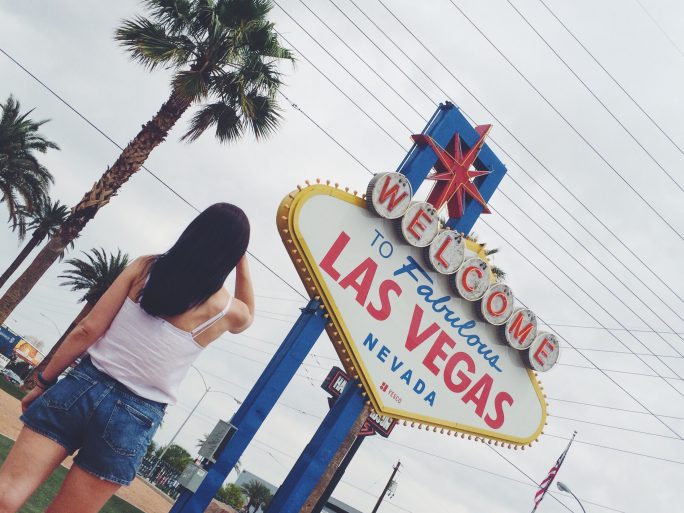 5G network to drive innovation and serve as a model for cities and businesses worldwide.
Local businesses, government agencies and educational institutions are expected to use the NTT network as an open platform to develop innovative solutions that support the lives of Las Vegas citizens and visitors. NTT is working with several partners for the project in order to more than double the number of network access points (APs) throughout Las Vegas. Unlike most Citizens Broadband Radio Spectrum (CBRS) networks, a U.S. wireless technology deployed only indoors or in industry, this network spans public spaces. It is the first network of its size to be open to third-party APs and endpoints.
Enhanced connectivity and security
"The City of Las Vegas network will drive innovation and serve as a model for cities and businesses worldwide. Once implemented, it will be the largest open, municipal CBRS network in the U.S.," said NTT's Shahid Ahmed. "Local organizations will be able to use their own devices and develop their applications on the network. Residents and visitors to the city will get improved connectivity, security and access to healthcare and other critical services."
Through its open and intelligent network, NTT can adapt its network services to meet the needs of existing as well as new applications – whether they are full-stack, edge or smart solutions. Specific initial application examples include:
Education: improved connectivity for distance learning as well as other applications for Clark County School District students.
Security: Smart surveillance systems, including motion-detection cameras, in parks, venues, high-traffic areas and other city locations to facilitate law enforcement.
Healthcare: Better connectivity for residents, providing better access to more services, such as telemedicine.
LTE/5G Network-as-a-Service
NTT is the lead company in the multi-phase project in Las Vegas, providing its P5G platform. The LTE/5G Network-as-a-Service integrates security, control and data protection, enabling enterprises and other customers to flexibly secure, scale and segment their networks. Celona contributes a software-defined operating model that can track key performance indicators for an open ecosystem of market-leading device and app providers.
Las Vegas has been working with NTT since 2018 and has since been using solutions to improve safety, situational awareness, traffic congestion and wrong-way driving in the city using sensors, IoT, Big Data and predictive analytics. Smart Solutions have made Las Vegas a true smart city and helped create a safer, more inclusive and sustainable environment.