Laserway, Furukawa's Solution for Hotel Connectivity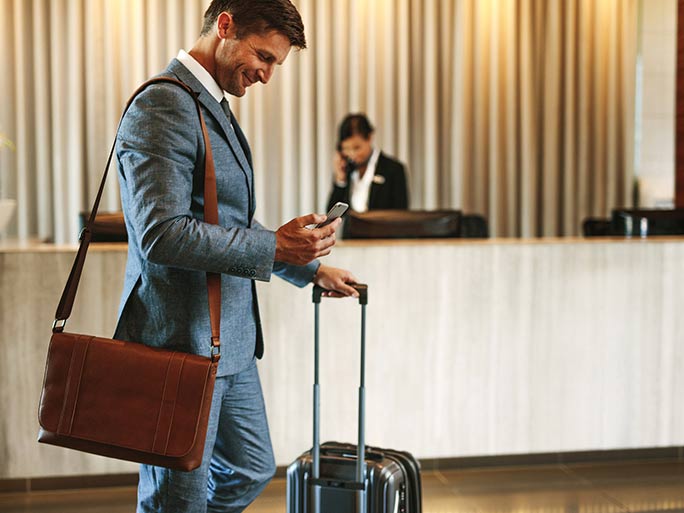 Laserway is designed to cover large areas such as exhibition centres, tourist areas and hotel complexes.
Furukawa's new Laserway solution for hotel communications network infrastructures is focused on optimising hotel services and is at the heart of the digital transformation of the hospitality market.
Today, users are immersed in a hyper-connected world, and as guests expect to be always connected when staying in a hotel, having the availability of an adequate communication network is a key factor in the quality perceived by the customer.
The infrastructure of the Laserway solution is based on passive optical elements, which do not require electrical power and enable voice, data and video traffic. The solution has a range of more than 20 km, without the need to replicate the signal with intermediate active equipment, compared to a traditional copper network that reaches a maximum of 100 metres.
Laserway for large areas
With this range, it is ideal for large areas such as exhibition centres, tourist areas and hotel complexes, where network control and administration must be concentrated in one place.
The OLTs and ONTs are located at the ends of the optical network. This facilitates the control of the bandwidth used in each of the ONTs. This feature of traffic centralising equipment at a central point in the network also fits perfectly with the traffic profile of today's local networks.
In this solution, the bandwidth in the network is limited by the active devices. Therefore, it is no longer necessary to change the cabling, but only to change or upgrade the active equipment, which saves the cost and time of deployment and maintenance.
Optical networks add value to hotels through quality of speed and security in image traffic, access control, property management system, automated check-in/out, digital signage, facial recognition for access control and room personalisation. The distribution network consists of single-mode optical fibre, splitters and optical accessories. It has a transmission capacity in the order of Terabits per second (Tbit/s).
Furukawa Sustainability
In parallel, guests are also demanding more environmental awareness and better use of resources. In addition to cost savings and a commitment to the environment, Laserway saves hotels money on cables, racks, plastic, space, energy and network ports.
Hotel guests consider connectivity an essential service during their stay, they prefer a simple, efficient and high-speed connection and are willing to pay for this service," said Diego Martin, EMEA manager, Furukawa Electric Group. The hotel industry is constantly challenged to meet the increasingly demanding needs and expectations of its guests. Businesses must align themselves with technological change and offer innovative solutions, but without neglecting cost, space optimisation and environmental care".