Linux Foundation Europe Launches its First Project: Sylva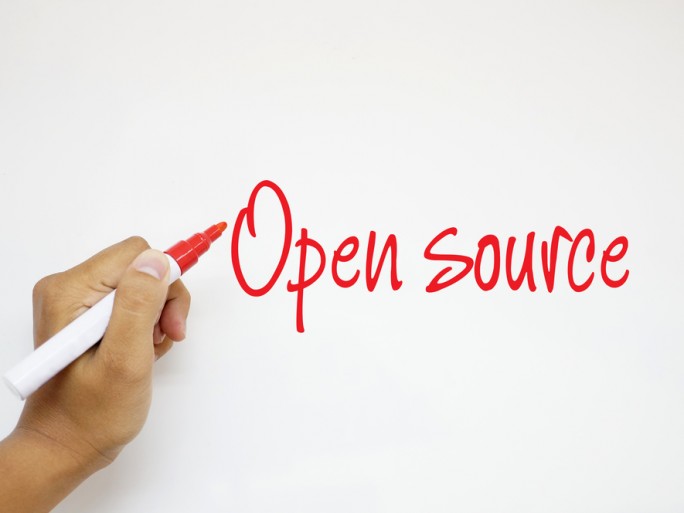 Its aim is to boost network cloudification in line with the European Union's security and energy efficiency guidelines.
The Linux Foundation Europe has its first project. Named Sylva, it will try to shape a production-level telecommunications cloud stack.
Sylva aims to fight the fragmentation of the cloud infrastructure layer by following the European Union's principles of security, privacy, and energy efficiency. Behind it are operators Telefónica, Telecom Italia, Orange, Vodafone, and Deutsche Telekom and vendors Ericsson and Nokia, who have already signed a memorandum of understanding to address the challenges of telecoms and the edge both in Europe and globally.
This project will not be limited to EU borders. In fact, it reaches out to foreign partners.
In practice, "it directly fulfills our vision of accelerating the impact that collaborations in Europe can have on the global ecosystem," says Gabriele Columbro, General Manager of a Linux Foundation Europe that was created last September. "It brings together key stakeholders in the telecoms sector to deliver innovation to address a specific challenge that affects the entire industry.
Sylva will promote a cloud software framework to develop solutions that integrate within existing open-source components and produce solutions in commercial products.
This framework will also facilitate a reference implementation, integration, and validation program for the adoption of network functions in the cloud.