Lockdown Mode: Apple Presents Security Function For "Vulnerable" Persons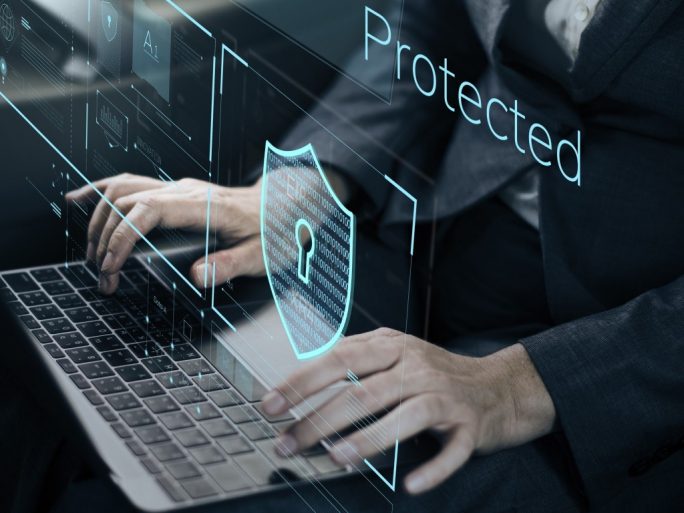 Lockdown Mode is designed to protect users from government hacking attacks. Mode restricts certain functions such as receiving file attachments and Facetime calls.
Apple has unveiled a new security feature that will roll out in autumn along with iOS 16, iPadOs 16 and macOS Ventura. Lockdown Mode is intended for users who are exposed to serious and particularly advanced digital threats.
Among other things, Lockdown Mode is supposed to protect journalists, activists, civil rights activists and also politicians from state or even state-supported hacker attacks. In a press release, Apple mentions  specifically attacks with spyware from companies such as the Israeli NSO Group.
Exposing mercenary companies
"Apple makes the most secure mobile devices on the market. Lockdown Mode is a groundbreaking feature that reflects our relentless commitment to protecting users from even the rarest and most sophisticated attacks," said Ivan Krstić, head of security engineering and architecture at Apple. "While the vast majority of users will never fall victim to targeted cyberattacks, we will work tirelessly to protect the few users who do. This includes continuing to develop protective measures specifically for these users and supporting researchers and organizations around the world that are doing important work in uncovering mercenary companies that carry out these digital attacks."
Lockdown mode provides an "extreme" additional layer of security, according to Apple. It restricts certain functions, and therefore is designed to reduce the attack surface for sophisticated spyware. Among other things, it disables most message file attachments and link previews. When it comes to browser use, Apple disables just-in-time compilation of JavaScript. Exceptions can be set for trusted websites.
Part of security incentive program
Apple also restricts its own services in lockdown mode. For example, FaceTime calls are blocked unless the user has previously communicated with the caller. Also, any wired connections to computers or accessories are blocked in the locked state. Furthermore, in Lockdown Mode, users are not allowed to connect devices to an MDM solution or install configuration profiles.
To further enhance Lockdown Mode, Apple is also including it in its security rewards program. Researchers who find ways to circumvent Lockdown Mode will be rewarded with up to $2 million.