Market for Premium Smartphones to Grow by One Percent in 2022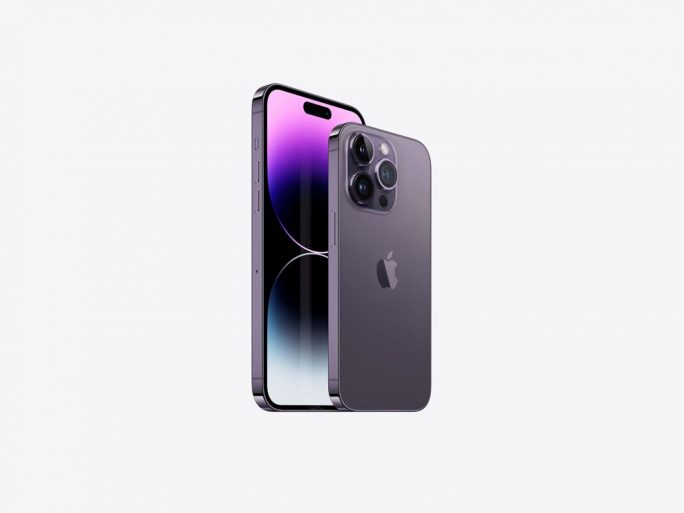 In terms of revenue, the premium segment reaches a share of more than 50 percent. The most important supplier of premium smartphones is Apple.
Although the smartphone market shrank by 12 percent last year, the premium device segment defied macroeconomic difficulties, according to Counterpoint. For smartphones with a wholesale price of at least $600, the market researchers identified a one percent increase in unit sales.
For the first time, premium smartphones were also responsible for more than 50 percent of global smartphone sales – their share climbed to 55 percent in 2022. In terms of sales figures, the premium segment secured a share of more than 20 percent for the first time.
Premium devices enable longer usage periods
Counterpoint attributed the growth in the premium segment in part to the fact that consumers with higher incomes were less vulnerable to macroeconomic difficulties than buyers with lower incomes. In addition, more users were willing to spend more money on a smartphone as mobile devices became more central to their lives, it said. More expensive devices also allowed for longer usage periods. According to Counterpoint, the price segment beyond $1,000 achieved the greatest growth last year, at 38 percent.
The largest premium smartphone vendor last year was Apple, with year-over-year growth of 6 percent – and a share of about 75 percent. Counterpoint even believes Apple would have achieved an even larger market share had supply chain issues not limited iPhone 14 Pro and Pro Max availability.
Samsung's sales in the premium segment shrink
Second place behind Apple in the premium segment went to Samsung. However, its sales in the price range beyond $600 shrank by 5 percent due to lower sales of the S22 series compared to the S21 series. The foldable device class, however, has developed positively.