Metaverse And Experiential Marketing: 7 Applications That Are Already A Reality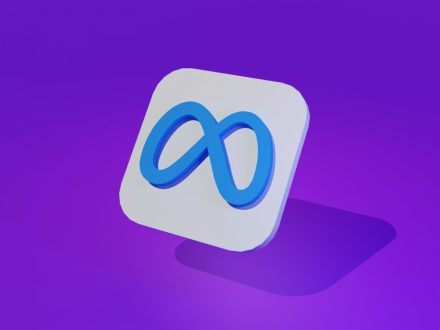 The 360º connection model that brands are moving towards involves connecting physical reality and digital reality on two levels: experiences and business.
According to forecasts, 70% of brands will be present in the metaverse in one way or another within 5 years. The 360º connection model towards which they are moving involves connecting a physical reality and a digital reality on two different levels: experience and business.
/Boost, Stratesys' specialized strategy and marketing section, has compiled a list of experiential marketing applications of the metaverse that are already feasible:
Upgrade of events in real time: A physical event is given a digital dimension to experience a musical event, for example.
Positioning strategies: The current paradigm of product searches could undergo a huge change thanks to visual search, a modality that uses images as inputs, instead of text. In such a way that a photograph or screenshot can be used to find related content.
Promotional actions: Promotional codes redeemable in the real world and vice versa (physically generated and redeemable on the platform) could be used.
Content marketing: Development of specific actions linked to new virtual content and its consumption by different types of users.
Influencer marketing: There are already companies managing the relationship of brands in the metaverse with digital influencers that will have their 'virtual twin' to serve the needs of these brands. When there is a significant audience, this will be a common model.
Ad hoc campaigns: Algorithms will continue to play a fundamental role in drawing advertising in the metaverse. But, in the first instance, the appearance of advertising and banners integrated into the experience will be the norm.
D-commerce strategies (decentralized commerce): In the end, the metaverse will be a new arena for d-commerce. We will be able to purchase services and products directly on the platform/experience without the need to be redirected to a typical shopping platform.