Microsoft Discontinues Visual Studio For Mac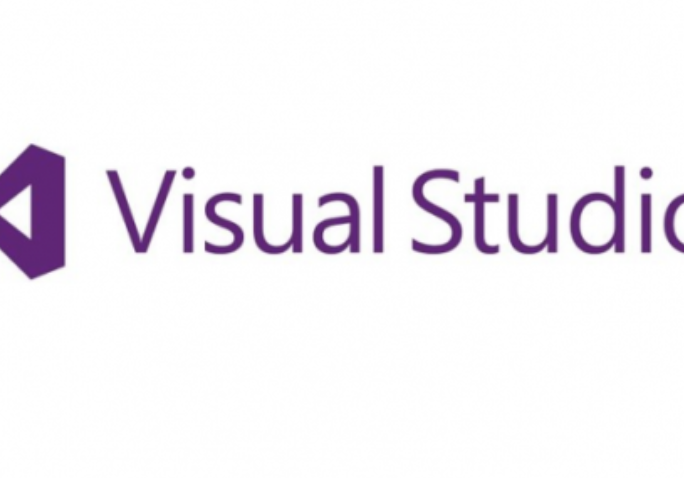 The support will end in August 2024. Until then, Microsoft will maintain platform compatibility.
Microsoft will continue to develop the Visual Studio for Mac integrated development environment (IDE). The software company also plans to support the current version only until the end of August 2024.
"With today's announcement, we are directing our resources and focus to improving Visual Studio and VS Code and optimising them for cross-platform development," the company said in a blog post. "Visual Studio for Mac will not support any new frameworks, runtimes or languages."
Unofficial support for .NET 8
Over the next twelve months, Microsoft says it will continue to distribute security patches. Beyond that, updates to maintain platform compatibility will only be provided during the period.
"We will continue to provide runtime and workload updates to ensure that you can continue to build and deliver applications based on .NET 6, .NET 7 and the Mono frameworks," Microsoft added. "While not officially supported, we've also enabled rudimentary support for .NET 8 in Visual Studio for Mac for building and debugging apps."
Microsoft has offered Visual Studio with macOS since 2016. The current version, Visual Studio 2022, was introduced in 2021. It offered a native user interface for macOS and also brought optimisations for Apple's own M processors. Furthermore, it was the first pure 64-bit version for Macs.
As an alternative to Visual Studio for Mac, Microsoft suggests developers use the IDE in a Windows virtual machine under macOS. However, the company also offers a cloud version. Cross-platform development technologies are another option, according to the report. "The recently announced C# Dev Kit, .NET MAUI and Unity extensions for VS Code are available as previews and are designed to extend the capabilities of VS Code for .NET and C# developers. These extensions work natively on all supported platforms, including macOS," the company added.