MineHarmony, Huawei's Operating System to Power Smart Mining with AI and 5G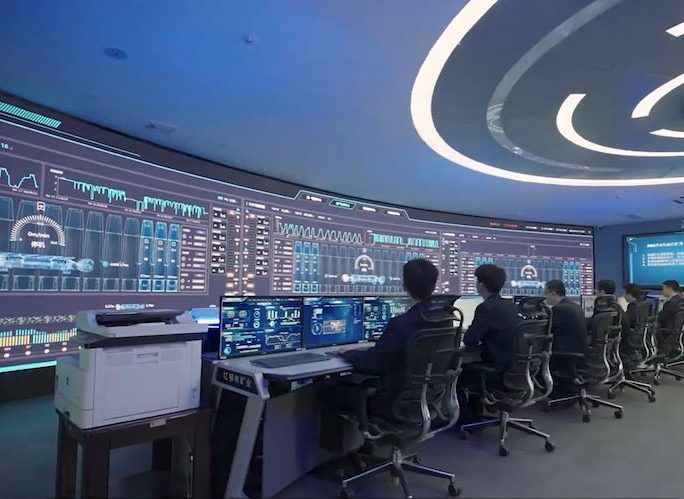 MineHarmony is the first specialised Internet of Things (IoT) operating system for the mining industry.
Huawei has unveiled the commercial phase of MineHarmony, an operating system that aims to power smart mining. To do this, it has integrated technologies such as 5G and artificial intelligence (AI) into a tool that Huawei's Mining Team has been working on for a year since the product was announced to get it ready for the global commercialisation phase that is now beginning.
This operating system has been developed jointly by Huawei and Chin Energy Investment Corporation using 3,300 teams located in 13 different mines. In collaboration with some 30 partners, in just a few months they have achieved the first operating system specialised in the Internet of Things (IoT) in the mining sector, with unified protocols.
With its deployment, a great advance in connectivity, data access and interface has been achieved, covering multiple scenarios: intelligent control of equipment, an automatic patrol of fixed sites… Of particular note is the improvement in the online updating of equipment, where a notable reduction in time has been achieved, allowing the process to go from one day to only four minutes.
A decisive factor in achieving these mining digitisation and transformation objectives has been the interconnectivity and interoperability of equipment, as well as the inaccessibility of data. 5G technology and optical connectivity via FTTM and IPv6+ and underground installations have been essential. These are low-latency and high-reliability technologies that support remote control of equipment or video backhaul.