More Cyber Defence Through Security Awareness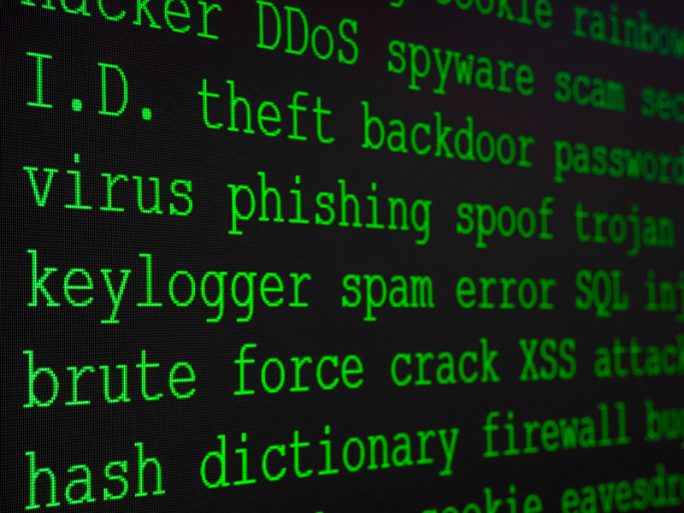 Benchmarking Report by KnowBe4 shows: European organisations need to increase cyber defences.
The Phishing by Industry Benchmarking Report 2023 for the DACH region shows, among other things, how many employees of an organisation are likely to fall for phishing or a social engineering scam. For this purpose, KnowBe4 analysed a dataset of over 12.5 million users in more than 35,000 organisations with over 32 million simulated phishing security tests in 19 different industries.
30 per cent click on phishing links
This year's report shows that according to the phishing tests conducted across all industries in the DACH region, 31 percent of employees are likely to click on a suspicious link or comply with a fraudulent request. In terms of average rates, the DACH region performs equally or slightly better compared to the UK and Ireland and the rest of Europe.
Measurements after employees had undergone special anti-phishing training show a more significant improvement in results. 90 days after the implementation of security training, the average click rate dropped to 20 per cent.