Most Organisations Struggle to Find Certified Security Professionals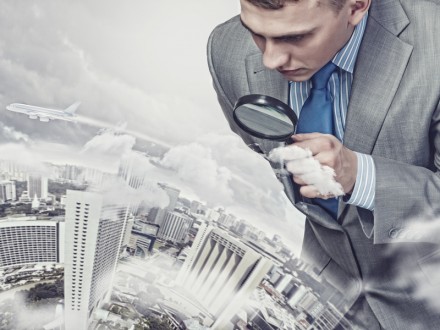 This has consequences when it comes to dealing with cybercriminal breaches. During 2022, the number of companies experiencing five or more breaches increased by 53%.
The lack of talent is a common problem in the technology segment and is reflected in areas such as cybersecurity.
The particular case of the shortage of security professionals "is one of the biggest challenges endangering organisations", warns John Maddison, CMO of Fortinet, "as corroborated by the results of Fortinet's latest Cybersecurity Skills Gap Report".
"In today's environment, organisations must look to automation solutions to lighten overburdened workforces while continuing to focus on improving cybersecurity skills and training," Maddison advises.
Fortinet's report found that during 2022, more companies experienced five or more breaches. This increase was 53% compared to 2021.
The percentage of companies that experienced at least one breach during the twelve months analysed is 84%. And nearly five in 10 suffered breaches, which cost more than $1 million to remediate, a year-on-year increase of 38%. The fact is that two-thirds of companies believe the number of cyber-attacks will continue to grow.
Understaffed security teams are overstretched and unable to respond as well as they should to attacks by cybercriminals.
In fact, it is estimated that as a direct result of IT positions that have not yet been filled, 68% of organisations face additional cyber risks.
83% of boards of directors advocate hiring more cyber security staff. Employers are also looking to boost talent through training and certifications. Ninety percent of business leaders say they prefer to hire professionals with technology-focused certifications and would pay for an employee to achieve a cybersecurity certification.
There are currently not enough certified employees. More than 70% of Fortinet's survey respondents say it is difficult to find professionals with certifications.
They are also having trouble finding qualified candidates within their diversity targets. From 2021 to 2022, only 1% more organisations hired women or minorities.