Naturgy is in the Process of Migrating 90% of its operations to the Cloud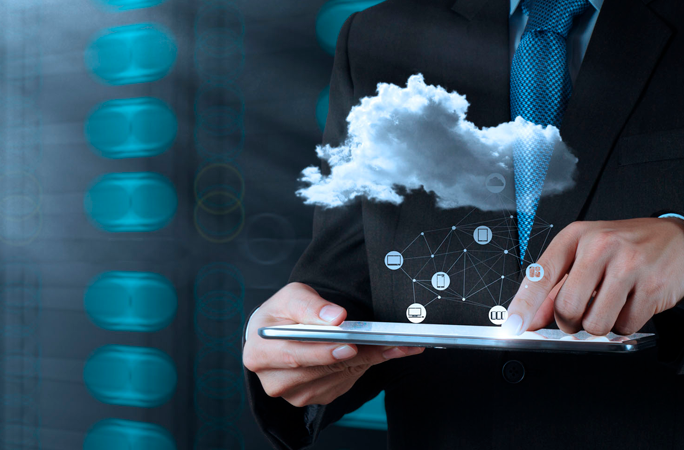 Naturgy has already migrated half of its applications to public cloud infrastructures.
The Spanish energy company Naturgy is in the process of implementing a strategic move that will lead them to have the bulk of the applications that serve the business in the public cloud, with the aim of achieving that 90% of their systems run on it in 2025.
The company has already migrated half of its applications to public cloud infrastructures, modernising everything that was in its data centres. Only those loads that, for latency, regulatory reasons or because they are very critical for industrial activity, cannot be moved to hyperscale, around 10%, will be left in its data centres.
The adoption of cloud solutions is not due to a focus on costs, according to Alberto González León, Cloud Program Transformation Manager at Naturgy, in a recent interview with El Español, but to the need to transform and evolve at the speed demanded by the market. The Cloud is a tool that facilitates and accelerates this transformation, which requires systems to be fully updated technologically and to increase their resilience. González León stresses the importance of cybersecurity in an increasingly digital world, and points out that the only way to compete with security is to have the means to do so.
A process initiated in 2015
In 2015 Naturgy migrated its customer contact applications to the Oracle Cloud, its main ally in these matters and with which it is migrating the bulk of its critical applications. It also moved specific parts of its customer area to Google Cloud in 2022. In parallel, it has been moving many of its most intensive systems to Amazon Web Services, as it is doing with the most critical loads, in this case with a greenfield project to move its SAP ERP to the cloud.
Regarding its strategic alliance with Oracle, Naturgy is moving all its distribution, billing, commercial management, CRM and resource provisioning systems to its public cloud. Among the reasons that Alberto González León indicates for this choice of supplier, he highlights its interconnection with Microsoft technologies, which provides its ICT ecosystem with greater transparency.
González León also points out that the public cloud allows them to have much greater elasticity, greater scalability, faster project delivery, and greater cost efficiency. It also allows them to have greater security, greater control, and a greater ability to adapt to market changes.
Over the next two years, the company will face the challenge of what to do with the data centres that will be left empty, but in the meantime, it will focus on continuing to modernise and move its systems to the public cloud to achieve its goal of having 90% of its systems running in the public cloud by 2025.