NetApp Reaffirms its Commitment to Sustainability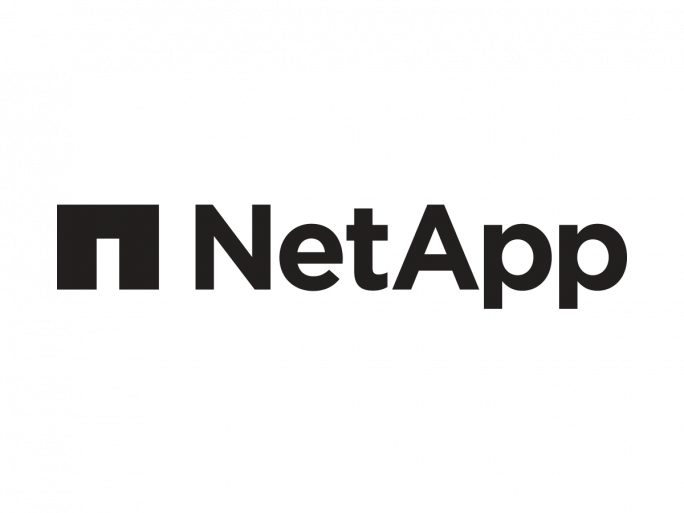 The company expects to reduce its scope 3 GHG emissions intensity by 50% by 2030.
Being more environmentally friendly and thus reducing the level of greenhouse gas (GHG) emissions are common goals for private companies and public bodies. The fight against climate change has brought them together.
In this context, NetApp has communicated its commitment to reduce its Scope 3 emissions, those produced by the value chain, by 50% by 2030. In addition, it will work towards a 42% reduction in Scope 1 and 2 emissions, which are those controlled by the organisation itself and those from power, heat and cooling purchases. To do so, it will set a target aligned with science.
"The unprecedented environmental challenges we face require us all to be part of the solution," said George Kurian, CEO of NetApp.
"We are deeply integrating sustainability into the strategy and operational priorities of our business," he says.
"We are committed to expanding sustainable practices within our own business," he says, as well as "continuing to develop energy-efficient technologies and solutions that enable our customers to greatly reduce their carbon footprint.
"We believe that the world's continuing energy challenges require innovative solutions," said Kurian.
During the NetApp INSIGHT event, the company introduced new tools to help companies do just that. These include NetApp BlueXp and its energy consumption reports, the NetApp Cloud Insights console with data on storage consumption and temperature, and the Lifecycle Assessment approach to carbon footprinting using the PAIA methodology.