Neuer Westeuropa-Chef bei Ericsson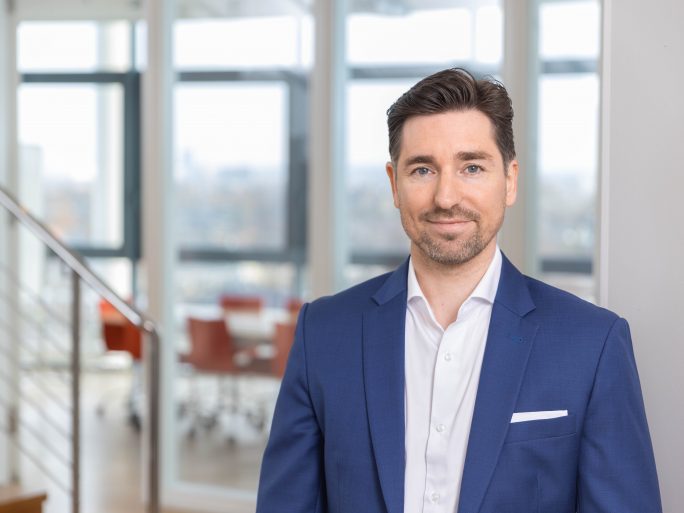 Daniel Leimbach hat die Position des Head of Customer Unit Western Europe übernommen. Seine Rolle als Geschäftsführer in Deutschland nimmt er weiter wahr.
Von Düsseldorf aus wird er das Geschäft mit Kunden in Deutschland, den Niederlanden und der Schweiz leiten. In den drei Ländern sind mehr als 3.300 Mitarbeiter beschäftigt, die Kunden wie die Deutsche Telekom, Vodafone, Telefónica, Swisscom, KPN und T-Mobile Netherlands betreuen.
Daniel Leimbach ist seit mehr als 15 Jahren bei Ericsson tätig. Nach seinem Einstieg als Key Account Manager im Jahr 2007 stieg er 2011 zum Vice President auf und übernahm, neben Stationen in Asien, die Verantwortung für Kunden wie Telefónica Deutschland und Vodafone Deutschland. Seit 2022 war er als sogenannter Acting Head für Ericssons Kunden in Westeuropa verantwortlich. Vor seiner Karriere bei Ericsson war er bei Alacatel-Lucent tätig. Leimbach schloss einen MBA der Universität Oxford, ein Diplom in Betriebswirtschaft (BA) und einen Bachelor-Abschluss der Open University of London ab.
Kernthemen seiner Agenda bei Ericsson sind die Einführung neuer Produkte, die Implementierung nachhaltiger Telekommunikationslösungen in Mobilfunknetzen und der Einsatz der 5G-Technologie. Vor diesem Hintergrund betont der 42-Jährige Topmanager: "Bei Ericsson gehen Nachhaltigkeit und wirtschaftlicher Erfolg Hand in Hand. Wir verfolgen einen aktiven Ansatz, um die 'Energiekurve zu brechen'. Mit jeder neuen Generation des Mobilfunks werden wir effizienter, können den Energieverbrauch insgesamt senken und somit Pionierarbeit für eine nachhaltigere Zukunft leisten."